Emancipation Proclamtion Auction: Document Signed By President Abraham Lincoln Is Sold For $2 Million To David Rubenstein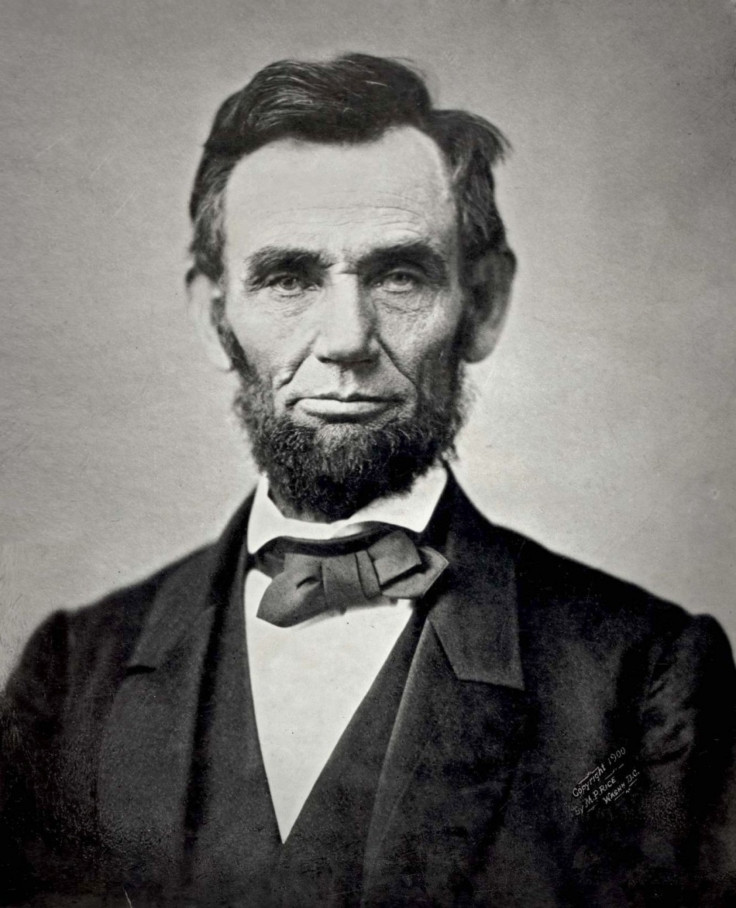 A copy of the Emancipation Proclamation signed by President Abraham Lincoln during the Civil War was auctioned off to billionaire David Rubenstein, co-founder of The Carlyle Group, for over $2,085,000.
This is the second highest price to ever be paid for a Lincoln-signed proclamation. The late Sen. Robert Kennedy owned one that was sold for $3.8 million about two years ago, the Associated Press reported.
The latest copy of the 1863 document that ordered all slaves in the United States to be free was auctioned at the Robert Siegel Auction Galleries.
It was really down to a couple of bidders who are major collectors of historical documents, Scott Trepel, president of the gallery said, the New York Times reported. It's the only one I've sold.
Rubenstein, who was represented by a phone bidder, said that the document would be shared with the public through a loan to a historical instate, reported Reuters. However, the name of the institution has not been announced.
The fact that the Kennedy Proclamation and Rubenstein's Proclamation went for such a high price reflects a growing appreciation for documents that capture the most important moments in our history, said Seth Kaller, a dealer in American historic documents and expert on the Emancipation Proclamation.
They have appreciated in value because it's so powerful as a document, said Kaller, the New York Times reported. If you have an original document like this on exhibit people get a sense of the excitement. This document changed the course of history.
According to the auction house, President Lincoln signed 48 copies of the Emancipation Proclamation 1864. Each sold for $10 to abolitionist charity supporting the Union during the Civil War. Twenty six copies still exist. Most are now in public institutions. Lincoln issued the order on Jan. 1, 1863, reported Reuters.
What it really did is make the Union Army an army of liberation and it helped win the war for the North with a significant help from the African American soldiers that the proclamation welcomed into the Union Army, said Kaller.
© Copyright IBTimes 2023. All rights reserved.