Ethereum Price Surge To Continue, May Hit Above $250 Soon
KEY POINTS
After getting out of the $215 range on May 28, Ethereum did not look back and is now poised to reach $250
The last time ETH tried breaching $250, it fell hard to $90 amid the March 12 global market crash
DeFi and proof-of-stake remain as bullish indicators for ETH
Ethereum (ETH) is on a sideways range since the last 10 days, but the triangle formation is getting narrower, and analysts are predicting a surge to $250 soon.
After getting out of the $215 range on May 28, ETH did not look back and is now poised to reach $250. It reached $253 but bears pulled it to the $244 range. The formation is that of a triangle. The resistance is at $248 on the Coinbase daily charts. The last time ETH tried breaching this price, it crashed to $90, and the event coincided with the global market crash March 12.
ETH had since recovered and is up 173% from the bottom. The upward that began March 13 is facing the final resistance that, when breached, would bring ETH to $250 or $260 as target prices.
Using Ichimoku Cloud as an indicator, as far as the clouds are concerned, the price is above the red clouds on the weekly chart. This may act as a strong support to resist dropping below the $230 range.
According to NewsBTC, the last near resistance is near $253 and breaking it will signal a sustained upward move. Analysts are predicting ETH will hit $300 by the end of June.
Of course, the bears might also succeed in shielding the $244 range and pull the price back to $230. Numerous indicators, like the Moving Average Convergence/Divergence (MACD), are pointing for ETH to go down. The 1-day MACD lines are about to intersect again, this time with 12-period exponential moving average (EMA) below the 26-period EMA. The Relative Strength Index is near oversold levels, which means it might maintain the price range and go down afterward.
The bullish case for ETH remains.
Once ETH switches to the proof-of-stake (POS) mechanism, the power to validate transactions will rest on holders who stake their ETH for the right to do so. They will be rewarded with staking rewards. Additionally, the Decentralized Finance (DeFi) ecosystem now boasts a total locked value of $1.01 billion, the majority of which is locked in ETH or ERC20 tokens. The fundamentals are strong for ETH but this will depend on its credibility to properly secure assets in DeFi and the timeline for the transition to POS.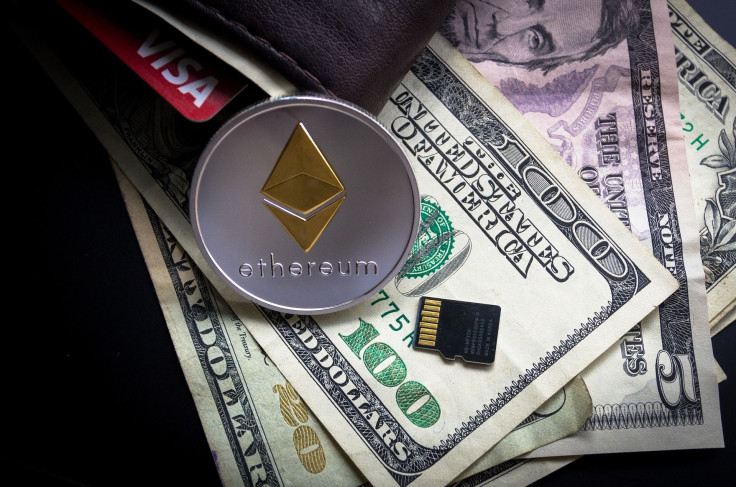 © Copyright IBTimes 2023. All rights reserved.