Ethereum's 'The Merge' Could Happen As Early As August
KEY POINTS
Ethereum has been running on two parallel blockchains since April 2022
The decenralized blockchain is currently preparing for The Merge
Ethereum was trading up 8.75% at $1,147.48
The highly anticipated joining of the current Ethereum Mainnet and the Beacon Chain proof-of-stake system, popularly known as The Merge, is reportedly happening as early as August or closer to the end of the year.
The latest update about The Merge surfaced Monday via a Twitter thread courtesy of the Twitter handle StackerSatoshi– crypto and NFT proponent and influencer. According to him, "The Ethereum merge is expected to take place within the next several months."
The crypto personality acknowledged that "the exact date has not been determined," but he is optimistic that "it could take place as soon as August if all goes well or closer to the end of the year if the Ethereum core devs run into issues."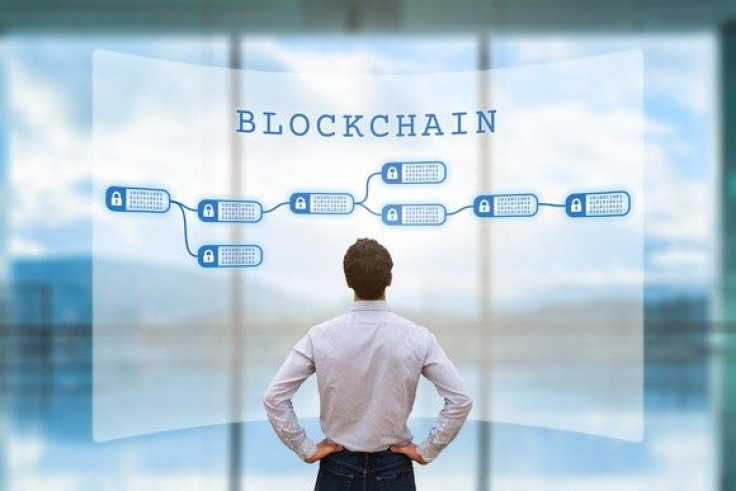 Since April of this year, Ethereum has been running on a couple of parallel blockchains. One operates utilizing the proof-of-work, and the other runs via proof-of-stake. The Merge intends to unite both the legacy ETH1 or the Ethereum Mainnet blockchain and the ETH2 or the Beacon Chain into a unified blockchain.
The cryptocurrency industry is excited about The Merge because of the presumed monster benefits it would bring. This includes reduced ETH energy use by around 99.95%, more scaling efforts like sharding and approximately 90% lesser ETH issuance.
Ethereum explained all of this on its official site, noting that The Merge "eliminates the need for energy-intensive mining and instead secures the network using staked ETH." According to the site, it will be "a truly exciting step in realizing the Ethereum vision – more scalability, security, and sustainability."
Last Thursday, Ethereum Foundation community manager Tim Beiko shared that the Gray Glacier hard fork went live on the decentralized blockchain platform. He added, "20 blocks past the fork and it's looking good: all monitored nodes except @OpenEthereumOrg, which doesn't support the fork, are in sync. No blocks on the old chain so far."
Over the next few days, the Sepolia testnet is scheduled to run through a Merge trial. It is worth noting that the Sepolia testnet is the second to the last testnet to run through before the trial of the official Merge takes place.
ETH, the native token of the decentralized blockchain, was trading up 8.75% at $1,147.48 with a 24-hour volume of $14,111,038,694 as of 12:55 a.m. ET on Tuesday, based on the latest data from CoinMarketCap.
© Copyright IBTimes 2022. All rights reserved.
FOLLOW MORE IBT NEWS ON THE BELOW CHANNELS