EU Court Says People Can Ask Google And Other Search Engines To Remove Links With Personal Reference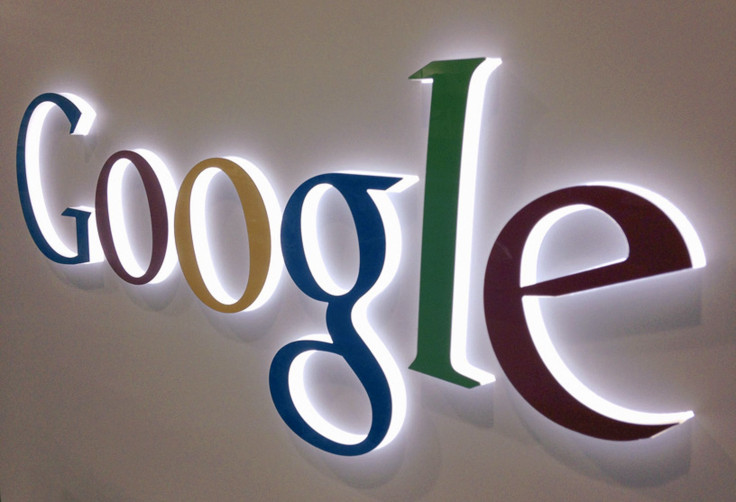 The EU's highest court on Tuesday ruled that individuals may ask Google Inc. (NASDAQ:GOOG) to remove links to content such as news articles, court rulings and various other documents from search queries that include their name in a decision that encouraged privacy advocates but threatens the way the company and other search engines operate.
While the ruling is seen as a major boost to those seeking to protect individual privacy, Google is said to be privately seething at the court's decision, hiding its anger well in its public statement: "This is a disappointing ruling for search engines and online publishers in general. We are very surprised that it differs so dramatically from the advocate general's opinion and the warnings and consequences that he spelled out. We now need to take time to analyze the implications."
And Google is not the only one unhappy about the ruling today. The Index on Censorship claimed the ruling is a violation of "the fundamental principles of freedom of expression" and is "akin to marching into a library and forcing it to pulp books."
But the European Commission's Viviane Reding hailed the ruling and said it was, "a clear victory" for the protection of personal data of Europeans. See what the ruling will mean for you.
"Companies can no longer hide behind their servers being based in California or anywhere else in the world. No matter where the physical server of a company processing data is located, non-European companies, when offering services to European consumers, must apply European rules," Reding said.
The company's shares were modestly higher following the news despite obvious questions about how it will affect its business.
"The latest decision by the European Court of Justice (ECJ), whereby individuals can compel Google to remove certain links by request, is indicative of challenging times ahead for data miners," Darren Hayes, a professor at Pace University's Seidenberg School of Computer Science and Information Systems in New York, said. The European Union (EU) is economically critical to Google, Facebook and other companies,"
The decision means that individuals can ask Google or other search operators to take down links to Web pages that are published by third parties, such as newspapers, containing information relating to them when searched by name -- such as the coverage of court cases or legal announcements.
The European Union and its member states, have already taken harder line with Google and fined it millions of dollars. "Generally, the (U.S.) Federal Trade Commission and Federal Communications Commission have been a little more lenient than their EU counterparts," Hayes said.
The court said that because the impact on people of what comes up in search results relating to them is huge, such people should have the right to get certain material removed, but also noted that a balance needs to be struck with public interest, especially with people who have a prominent role in society.
"Limitations to the collection of personal data will certainly mean that a consumer is far less exposed when a company's network is breached. Conversely, from an investigative perspective, law enforcement and employers struggle with debilitating restrictions on access to the personal information of criminal suspects in Europe," Hayes concluded.
David Gilbert in London contributed to this article.
© Copyright IBTimes 2023. All rights reserved.
FOLLOW MORE IBT NEWS ON THE BELOW CHANNELS