Euro 2012 Odds: Spain Favored At 5 To 2; Germany Has 3 To 1 Shot At Winning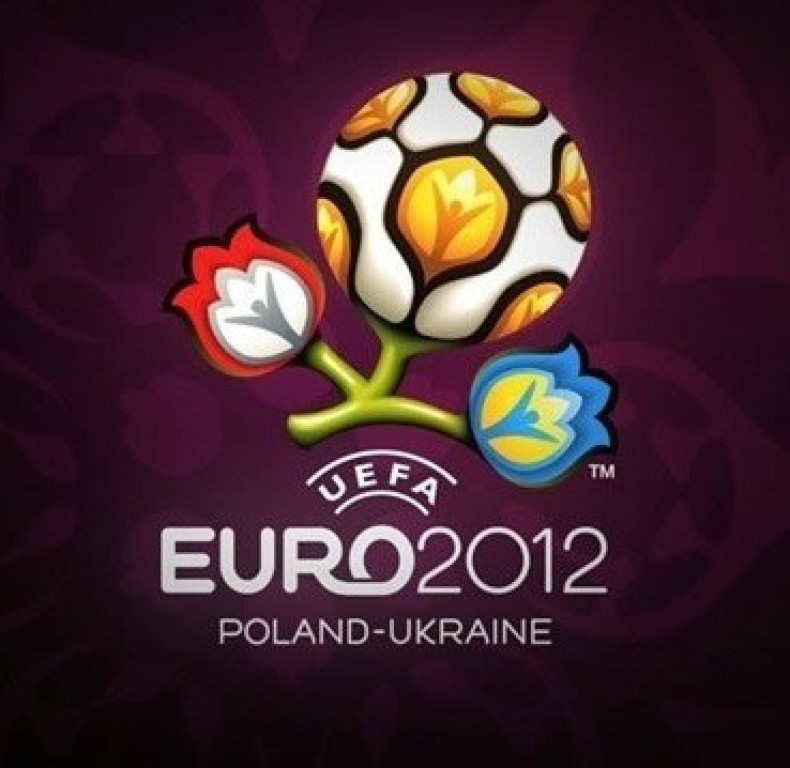 Xavi Hernandez and the rest of Spain head into Euro 2012 as favorites when the tournament featuring the continent's top 16 teams kicks off tomorrow in Poland and Ukraine.
According to odds posted at sportsbook.com, Spain is a 5-2 favorite to win the tournament.
The Spaniards have a loaded roster of players from top-flight teams in La Liga and the English Premier League, including Hernandez of Barcelona, Fernando Torres from Chelsea and captain Iker Casillas, the goalkeeper from Real Madrid.
Spain will play in Euro 2012's Group C, which includes Italy, Ireland and Croatia.
Close behind Spain is Germany at 3 to 1 odds.
Germany's squad includes strikers Lukas Podolski and Miroslav Klose. They'll play in Group B, which has been dubbed Euro 2012's Group of Death because top teams the Netherlands and Portugal are also in the group. Denmark, which is not expected to get past the group stage, rounds out Group B.
The Netherlands, at 6 to 1 odds, have the third-best odds of winning Euro 2012, according to sportsbook.com.
Here's a list of Euro 2012 teams, ranked in order of their odds of winning the prestigious tournament:
Spain: 5 to 2
Germany: 3 to 1
Netherlands: 6 to 1
France: 9 to 1
England: 12 to 1
Italy: 14 to 1
Portugal: 18 to 1
Russia: 20 to 1
Poland: 40 to 1
Ukraine: 50 to 1
Croatia: 50 to 1
Czech Republic: 66 to 1
Sweden: 66 to 1
Denmark: 100 to 1
Greece: 100 to 1
Ireland: 100 to 1