Europe Refugee Crisis: New Zealand To Take In 750 Syrian Refugees, Australia Pressured To Do More To Help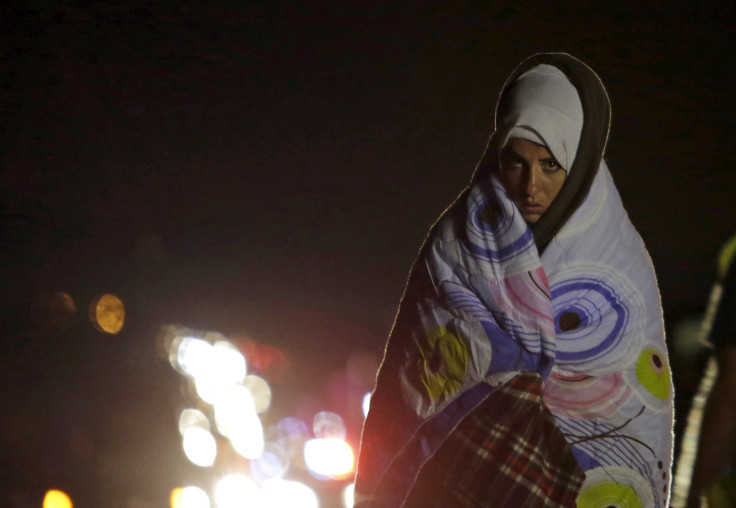 New Zealand announced Monday that it will take in 750 Syrian refugees over the next three years, a move that could cost Wellington nearly 50 million New Zealand dollars (about $31 million) additionally. The announcement came after the country's government initially declined to accommodate refugees over its initial cap.
The government will arrange to host 600 people as part of a "special emergency intake" to deal with the ongoing crisis in Europe and take in 150 more people within the quota. Immigration Minister Michael Woodhouse said, according to the New Zealand Herald, that the additional 600 places will be arranged even if the cap, which is to be reviewed next year, changes. The first 100 refugees will arrive in New Zealand in three groups in January, March and May next year.
"Today's decision is an appropriate response. Official advice is an immediate intake of any more than the extra 100 announced today for this year could put unreasonable strains on services, affecting the quality of resettlement outcomes for all refugees in New Zealand," Woodhouse said, according to Radio New Zealand.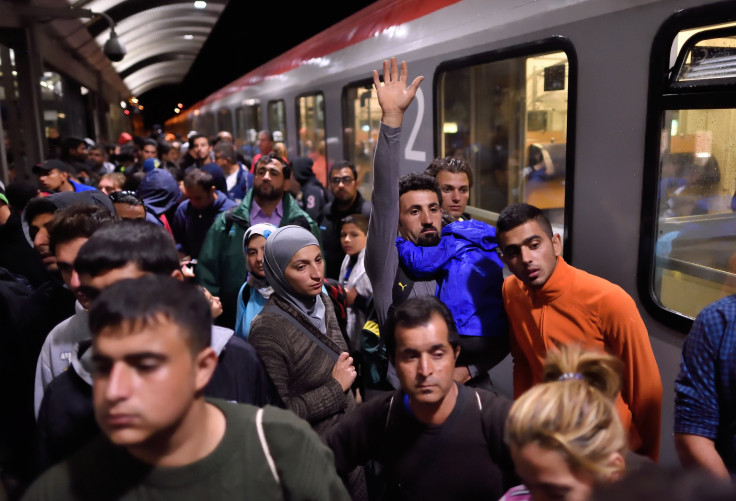 Wellington currently spends about NZ$58 million annually on refugee re-settlement and Woodhouse added that the cost of settling more refugees in the country could cost up to NZ$48.8 million in the coming three years.
New Zealand's government also announced a further NZ$4.5 million in aid to help those affected by the Syrian conflict. A report by the New Zealand Herald said that the money will go to refugee camps in Turkey, Lebanon and Jordan, and will be delivered through U.N. agencies and non-governmental organizations.
Murray McCully, New Zealand's foreign minister, also said that Wellington had so far given NZ$20 million in total aid to those affected by the violence in Iraq and Syria.
"One of the most effective ways we can help address this humanitarian crisis is by ensuring there are facilities to cater for refugees in countries neighboring Syria and that these refugee communities are afforded adequate protection," McCully said, according to the New Zealand Herald.
Meanwhile, in Australia, the opposition Labor Party has urged Tony Abbott's government to increase its intake of refugees by 10,000 places, as part of an emergency response to the ongoing refugee crisis in Europe.
"Labor believes it isn't good enough for the government or Tony Abbott (Prime Minister of Australia) to simply say that they will take more refugees, but from within the existing level of refugees scheduled to be taken by this country," opposition leader Bill Shorten said, according to News Corp Australia, adding: "We are proposing a significant increase because this is a significant crisis."
The party is also reportedly asking the government to allocate an additional $100 million Australian dollars ($69 million) to the crisis.
"One-hundred-million would buy, for example, rehabilitated schools and classrooms for almost a million children, food relief for around 100,000 children, vaccinations for almost 1.5 million children, and 20,000 families provided with housing, and 50,000 women and girls provided with support for gender-based violence," Tanya Plibersek, the Labor Party's foreign affairs spokeswoman, said, according to News Corp Australia.
"The scale of need is absolutely enormous and sadly, Australia has actually been doing less as the crisis has worsened. When Labor was in Government, we provided $100 million to the Syrian crisis. Since then, the Abbott Government has provided about $55 million," Plibersek added.
© Copyright IBTimes 2023. All rights reserved.
FOLLOW MORE IBT NEWS ON THE BELOW CHANNELS