European Debt Concerns Weigh on China's FDI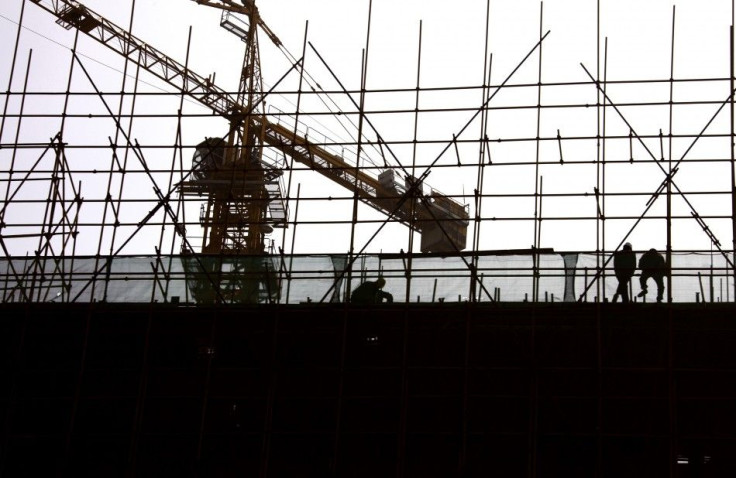 Foreign direct investment (FDI) into China continued to fall for the fifth consecutive month in March, as concerns over European sovereign debt crisis curbed investments by companies in the world's second largest economy.
China attracted FDI to the tune of $11.76 billion in March, down 6.1 percent compared with the same month last year, the Ministry of Commerce data showed on Tuesday.
Investment from troubled European Union declined sharply by 31.2 percent in the first quarter of 2012, while FDI inflows from the US and Japan increased by 10.1 percent and 13.2 percent respectively.
As for the outlook for this year, we believe the situation will be very difficult. There is still no resolution to the European debt crisis and European companies have a reduced ability to invest abroad, Dow Jones Newswire quoted Ministry spokesman Shen Danyang as saying.
Besides, other factors which affected the FDI into the country included slowing global economic growth and weakening domestic property market. The Chinese economy slowed for the fifth straight quarter in Q1 2012, with annual growth rate easing to 8.1 percent from 8.9 percent in the previous quarter.
© Copyright IBTimes 2023. All rights reserved.