EU's 10th Round Of Russian Sanctions Would Affect Countries Helping Putin: Von Der Leyen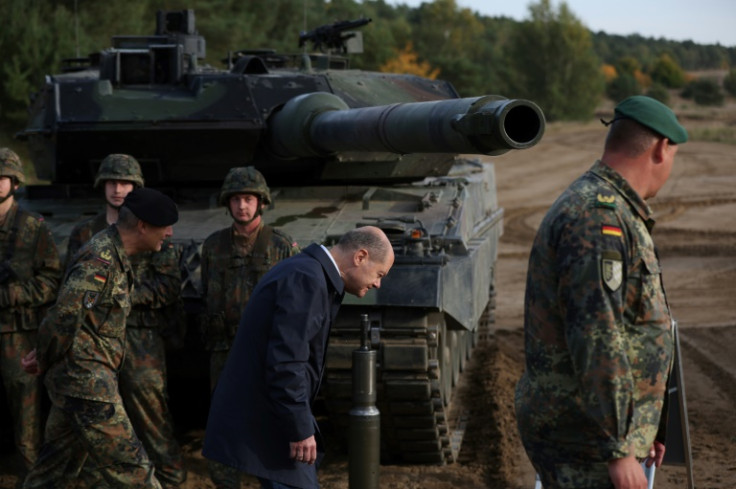 KEY POINTS
Von der Leyen said the 10th sanctions package will focus on stopping attempts of circumvention
Diplomats are calling on the EU to pass the 10th sanctions package by February
Diplomats are also calling on the EU to sanction Belarus
The European Union's 10th sanctions package against Russia will affect countries that support President Vladimir Putin's war in Ukraine, European Commission President Ursula von der Leyen has said.
Speaking to CNN's Chief International Anchor Christiane Amanpour, Von der Leyen said that the new sanctions package will focus on imposing "massive consequences" on entities that bring EU technologies to Russia amid the war.
"We have issued nine rounds of sanctions and they are crippling the Russian economy and starving it of modern technologies. That is working. But we also see the attempt of circumvention and we cannot accept that," she said.
"We are going to list those people who take technologies or goods from the European Union and bring them into Russia. The 10th package of sanctions will be mainly focused on closing these loopholes."
Von der Leyen did not specify which countries or people will be receiving new sanctions.
The interview comes days after Poland, Lithuania and Ukraine called for the European Union to pass its 10th sanctions package against Russia next month.
Diplomats for the countries have also called on the EU to include sanctions against Belarus to avoid the existing trade embargoes being circumvented through the country. Additionally, diplomats have also called for more sanctions on Russia's nuclear sector, specifically on individuals working in the field.
"New sanctions and stronger language go hand in hand. The point is to give Ukraine more political backing and not just more weapons," a diplomat was quoted as saying by POLITICO.
Recently, Ukrainian President Volodymyr Zelensky announced expanded sanctions on Russians who "justify terror" in the war following a missile strike on a Dnipro residential building.
"This list is carefully prepared, and behind each name there is a responsible motivation," Zelensky said, adding, "Those who justify terror. Those who grease the Russian propaganda machine. Those who tried to sell Ukraine somewhere in Moscow."
The strike, which occurred Saturday, led to the death of 45 Ukrainian civilians, including six children. At least 34 civilians have also been wounded or injured in the strike.
The United Nations on Monday confirmed the deaths of 7,031 Ukrainian civilians since the war began in February last year.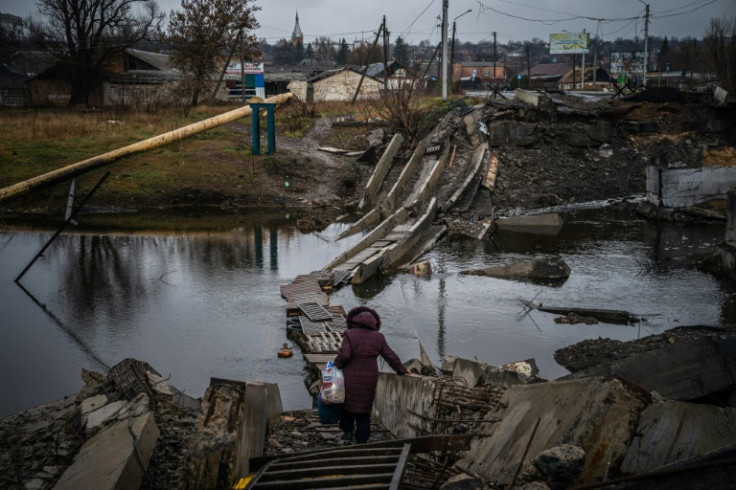 © Copyright IBTimes 2023. All rights reserved.