Everything Microsoft Announced At Its Windows 10 Event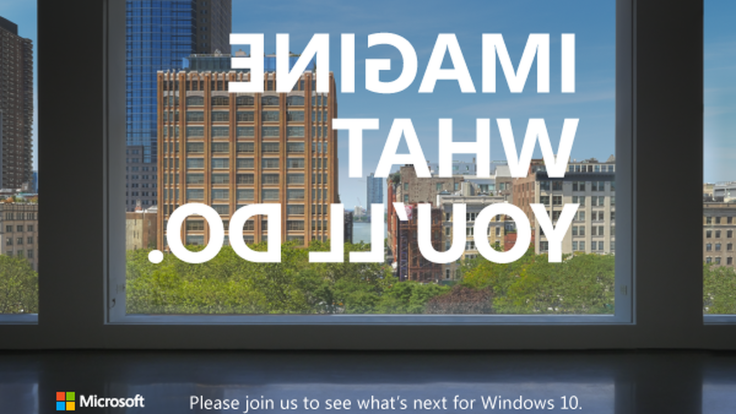 Microsoft held a press conference today in New York, where it announced the new Surface Studio all-in-one PC, Surface Dial, VR headsets, an upgraded Surface Book and another Windows 10 update coming this Spring. Here's everything Microsoft announced at its Windows 10 event.
The Surface Studio - All-in-one PC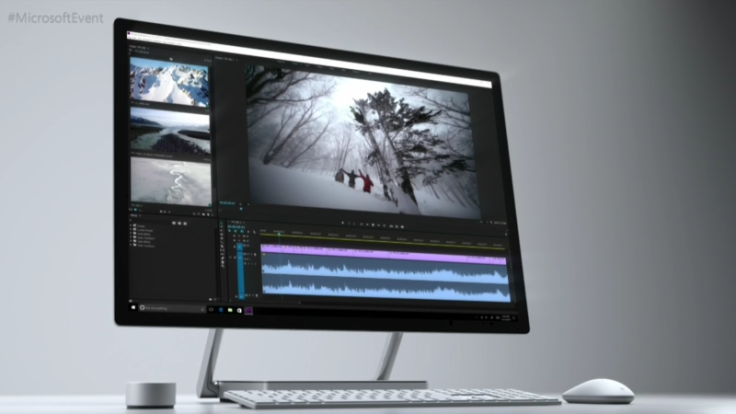 Microsoft announced the all-in-one PC which features a 28" touchscreen display designed for graphic designers. The Surface Studio has 32GB RAM, a 2TB hybrid drive that combines HD and SD storage, four USB 3.0 ports, Ethernet, Audio, SD and Mini Display Port, and the new Surface Dial. The speakers, ports and drive are on the base, which is a square box that's under the display. The screen can also be titled up like a normal display or downwards to act like a drawing board. You can also use the Surface Pen to draw directly on the screen.
Surface Dial Is Designed For Graphic Artists
Microsoft also announced the Surface Dial, which is designed for video and audio editors and graphic artists. You can put the dial on the table, or on the screen. Turn to scroll through timelines, or tap go through the color picker tool. The Surface Dial works with the Surface Book, Surface Pro 3 and Surface Pro 4 for offscreen functions.
The New Surface Book Is Powerful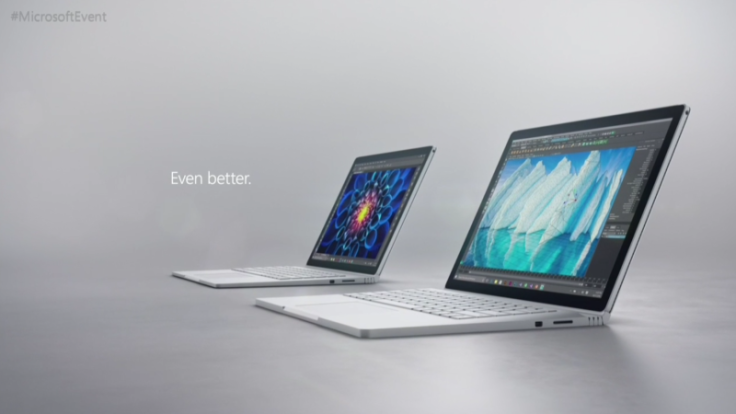 Microsoft showed off its latest version of its Surface Book laptop that can provide up to 16 hours of battery life. Microsoft says the updated Surface Book is the most powerful version, featuring the latest Intel i7 processor, a redesigned cooling system to keep processors running and a NVIDIA GeForce GTX 965M GPU with 1.9 teraflops of graphics performance. The Surface Book will be available in 256GB, 512GB and 1TB configurations for $2,399, $2,799 and $3,299. Microsoft says the new Surface Book will be available starting November 10th, but you can preorder today from Microsoft.com.
Revamped Paint 3D app
Microsoft will be releasing a revamped Paint 3D app for Windows 10 that makes it easy to create in 3D. The company announced the Paint app at its Surface 2016 keynote Wednesday where it focused on the future of creating in 3D. The new version of the Paint app was available earlier this month where anyone could download it. The app is a Universal Windows app that comes with touch-friendly features and supports 3D objects.
VR Headsets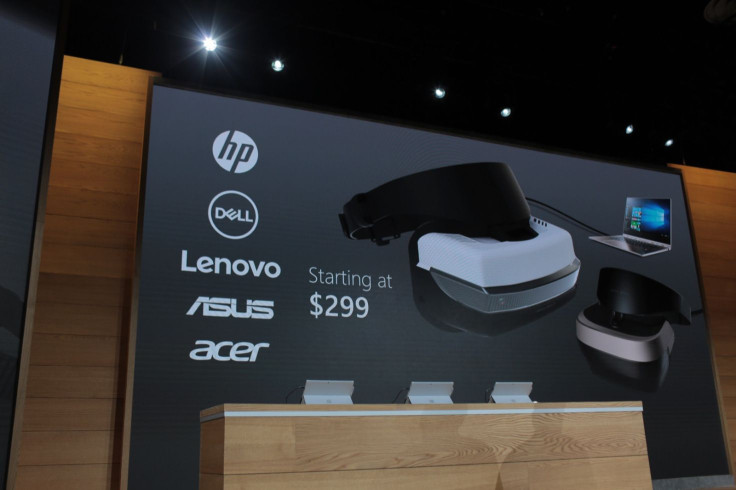 Microsoft announced it is partnering with five different brands that will ship VR headsets for the next Windows 10 update. Microsoft announced that HP, Dell, Lenovo, Asus and Acer are currently working on VR headsets that will cost $299 and will include inside-out tracking sensors, just like those on the Oculus Rift or HTC Vive.
Windows 10 Creators Update Coming Spring 2017
Microsoft kicked off its conference by introducing an update to its operating system. Coming out in Spring next year, Windows Creators Update will be focused on the company's effort into augmented and virtual reality. Terry Myers executive vice president for Microsoft Windows and Devices Group, said there are three components for Windows Creators Update: 3D and mixed reality, 4k gaming and faster ways to share and connect with people that matter most.
© Copyright IBTimes 2022. All rights reserved.
FOLLOW MORE IBT NEWS ON THE BELOW CHANNELS