Ex-Trump Aides Launch Dating App For Conservatives To Find Right-Wing Love
KEY POINTS
The Right Stuff is founded by former Trump staffers John McEntee and Daniel Huff
The app aims to help conservatives 'connect in authentic and meaningful ways'
The app will have a premium subscription model and a basic free version available to users
Former aides of ex-President Donald Trump have released a new dating app for conservatives.
The dating app, named The Right Stuff, is founded by former White House staffers, including John McEntee, Trump's former personal aide and ex-director of the White House presidential personnel office; and Daniel Huff, a Trump appointee in the Department of Housing and Urban Development.
The dating app is designed to help conservatives "connect in authentic and meaningful ways." The Right Stuff is also created to "bring people together with shared values and similar passions," according to the website.
The app is backed by Peter Thiel, a German-American tech billionaire who co-founded PayPal, Palantir Technologies, and Founders Fund. Thiel has invested $1.5 million into a seed round for the dating app.
The Right Stuff is the latest dating app for conservatives to have been launched in recent years. Other right-wing dating apps, such as Righter, Donald Dater, TrumpSingles, Patrio and Conservative Only —have failed or are now defunct.
However, McEntee and Huff said The Right Stuff will be different from other conservative dating apps.
"What we're doing has really not been done before. No one has built a high quality, properly funded app with a dedicated team," Huff said in an interview with The Hill. "It's an important underserved market. Liberals own the education, media corporations, and we can't let them control our personal relationships."
As of Tuesday, The Right Stuff is only catering to heterosexual relationships, which Huff said is the app's "core constituency." However, Huff said they are looking to expand to same-sex relationships "down the road."
Huff said they are also looking forward to adding more features to the app that helps set it apart from other dating apps. One such feature with the working name "Posted Date" will let users advertise potential dates, which the developers hope will encourage in-person interaction.
The app will have a premium subscription model with a basic free version available to all users. A subscription will also be available to men. In contrast, women who use The Right Stuff would not have to pay.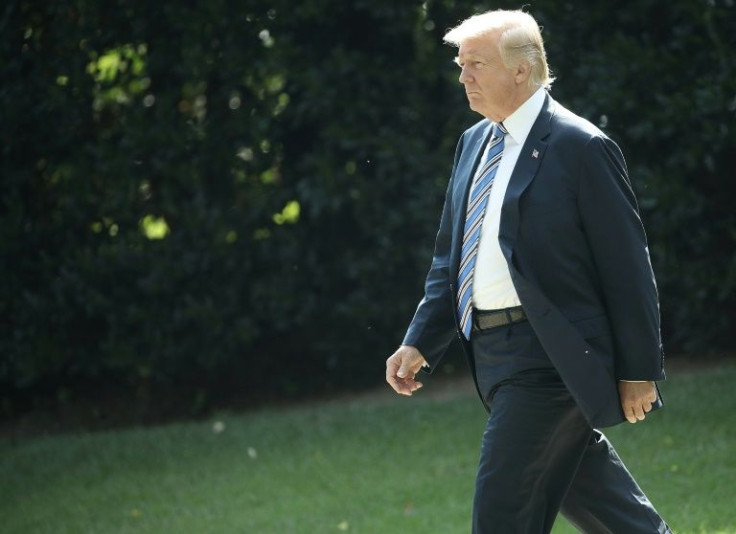 © Copyright IBTimes 2023. All rights reserved.