Exclusive-Rosenstein's JANA Promotes Ostfeld To Joint Managing Partner Amid Strong Returns - Letter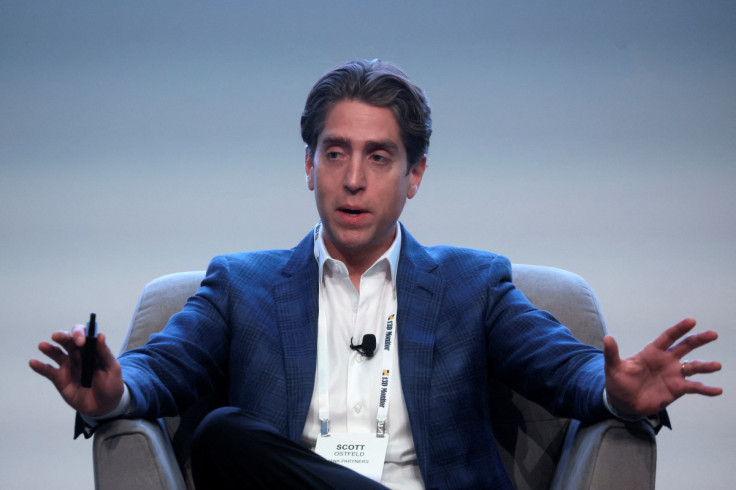 Activist investor JANA Partners LLC, which has flexed its muscle at household names including Whole Foods and Freshpet, is promoting a veteran of the firm to joint managing partner after having delivered years of market-beating returns.
Barry Rosenstein, 64, told investors on Tuesday that Scott Ostfeld, 46, who has spent over a decade spearheading JANA's activist investments, has been named to managing partner alongside Rosenstein, according to a letter reviewed by Reuters. Rosenstein, who founded the firm in 2001, has been its sole managing partner for decades.
"Scott has been instrumental in generating our returns and leading our activist strategy," Rosenstein wrote, adding that Ostfeld has sat on several boards and recruited many executives who have partnered with JANA on investments.
Ostfeld, who earned undergraduate, law and business degrees from Columbia, joined Rosenstein 17 years ago.
Four years ago, JANA closed its event-driven funds to concentrate exclusively on activism, a decision which has paid off for the firm. According to the letter, JANA's Benchmark Series A fund generated returns of a net annualized 14% a year over the last five years, beating the S&P 500 by a cumulative net 34%.
The letter also noted that JANA's Drawdown fund, launched in 2010, has generated a net return of 17%, and that the firm will be launching a new Benchmark share class later this year in response to investor interest.
Rosenstein said the firm intends to close the funds at $2.5 billion to $3 billion in assets. Jana currently oversees $1.5 billion.
The change at JANA Partners comes as 2023 has gotten off to a busy start for the activist investor industry. Nelson Peltz' Trian Fund Management is pushing for a board seat at Walt Disney Corp, and four activists - Elliott Management, Inclusive Capital Partners, Starboard Value and ValueAct Capital - are pressing for changes at Salesforce.
Additionally, new regulations which ushered in the use of a so-called 'Universal Proxy Card' is expected to make for a busier season.
Over the years in contests that included pushing for changes at Tiffany & Co, Conagra Brands, Vonage, and Labcorp, JANA Partners established itself as a firm that stays out of the limelight, offers constructive advice to management and won four board seats in 2022, alone.
Rosenstein has no plans to retire any time soon.
But by promoting Ostfeld, a new chapter is opened for JANA Partners at a time many other prominent activists are searching for ways to pass the baton to the next generation.
Bill Ackman said last year that he appointed Ryan Israel as chief investment officer at Pershing Square Capital Management, a first for the firm. Meanwhile Nelson Peltz, 80, named his son, Matthew, as his alternate nominee in his boardroom challenge at Disney, a regulatory filing shows.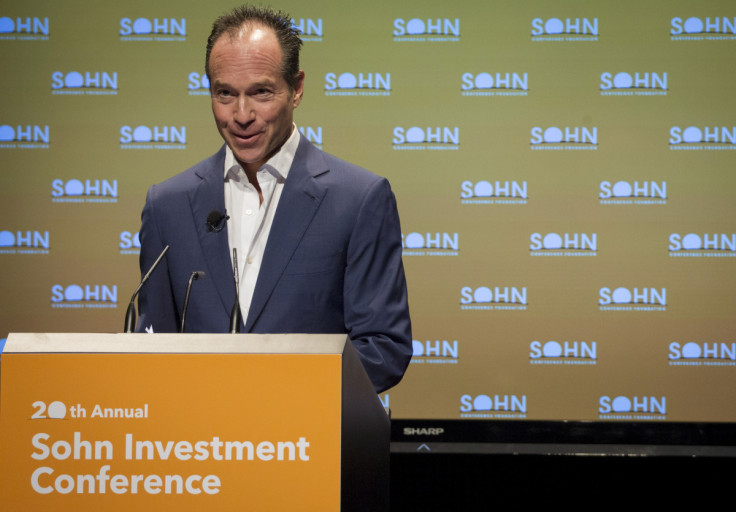 © Copyright Thomson Reuters 2023. All rights reserved.