Experiencing COVID-19 Symptoms? Use This Self-Assessment Tool And Here's How You Can Get Tested
This article uses affiliate links, which means if you purchase products through these links, we may earn a commission. Click here to see our
T&C
. For licensing please click
here
.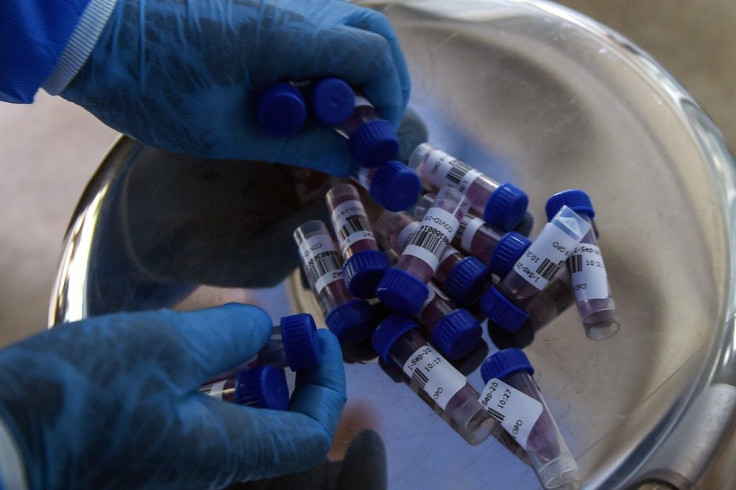 The number of cases may be decreasing in many areas, but the threat of COVID-19 is still out there. Even a simple, essential trip to the grocery store can change your life for the worse. The last thing you want right now is to self-isolate and make your loved ones worry more than they should.
You must always be prepared for the worst and know all your options. That includes knowing testing facilities like Walk-In Labs so you can immediately find out if you have the virus. However, before you do so, it is best to know if you are really at risk of contracting COVID-19 by taking Mayo Clinic's COVID-19 Self Assessment Tool first.
Wanting to get tested for the coronavirus, but fearing inaccurate results? Read on to know how to prevent that from happening to you.
Self-Assessment Tool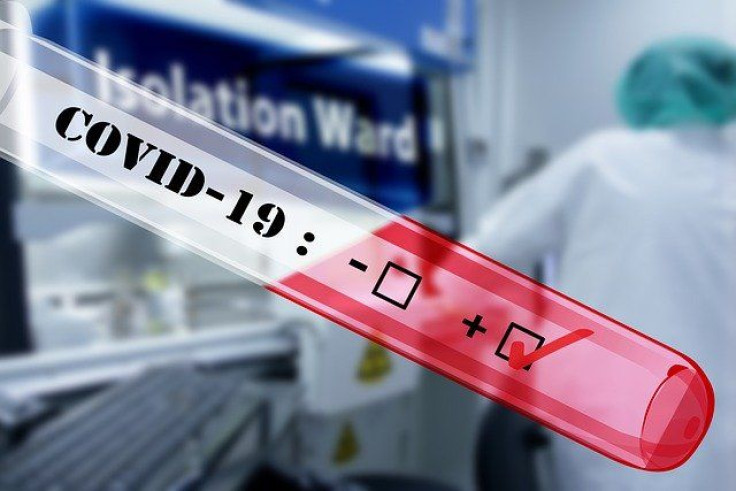 Available for those living in the U.S., Mayo Clinic's Self-Assessment Tool is made using information from the Centers for Disease Control and Prevention as well as Mayo Clinic expert opinion, and is used to help you determine if you should seek testing, according to Mayoclinic.org Chief Medical Editor Dr. Sandhya Pruthi.
This "very simple" and "easily accessible" tool allows you to answer questions about the symptoms you are having. This includes whether you have been within 6 feet of an infected person for at least five minutes or had direct contact with that person's mucus or saliva in the past 14 days. The tool takes you to the next step (depending on the severity of the symptom/s) and provides guidance on your next course of action, whether it is contacting your doctor, being seen for testing or going in the emergency room.
Do note, however, that the self-assessment tool is not meant to be a substitute to consultation with health care providers or to diagnose/treat conditions, and advises calling 911 or a local emergency number if you are in an emergency medical situation.
COVID-19 symptoms include:
Fever with a temperature of 100.5 degrees Fahrenheit or above
Cough
Chills
Muscle aches
Diarrhea
Sore Throat
Loss of smell or taste or change in taste
COVID-19 Serology Test

If the result of the Self-Assessment Tool indicates that you need to seek testing, you will need the right kind of test that will help determine whether or not you have COVID-19. That comes in the form of an antibody (serology) test such as the one offered by Walk-In Lab via Quest Diagnostics. This checks for immunoglobin G (igG) antibodies that are produced as part of your body's immune response to the virus. If these antibodies are present, the test can indicate exposure to COVID-19.
The test is simple: all it needs is a blood sample. There is no need to do anything to prepare for it, nor is there a need to fast or to stop taking medications. Further instructions will be given to you at a nearby Walk-In Lab location or in your test kit. The test results should take 1 to 3 days to arrive.
A COVID-19 antibody test may be right for you if you meet any of the following conditions:
If you wait for 10 days after having been diagnosed with COVID-19, and wanting to check if you have lgG antibodies
If you are asymptomatic and haven't had a known exposure within the last 10 days, but want to check if you have lgG antibodies
If you have had or suspect having COVID-19, but not experience any symptom (e.g. fever, cough) over the past 10 days
Have had or suspect having COVID-19, but haven't experienced fever in the past 3 days
Like all of Walk-In Labs' offerings, it has no hidden charges, ensures that your results remain confidential (within 1 to 2 days at most) and does not require a visit or an order from your doctor.
By taking Mayo Clinic's Self-Assessment Tool and Walk-In Labs' COVID-19 Antibody Test, you can be certain that you will know whether or not you have already been infected with the virus. With all these in mind, you will know what to do next both for yourself, your loved ones and everyone else in your community.
FOLLOW MORE IBT NEWS ON THE BELOW CHANNELS