Exxon Mobil Raises Dividend 21%, Becomes World's Highest Payer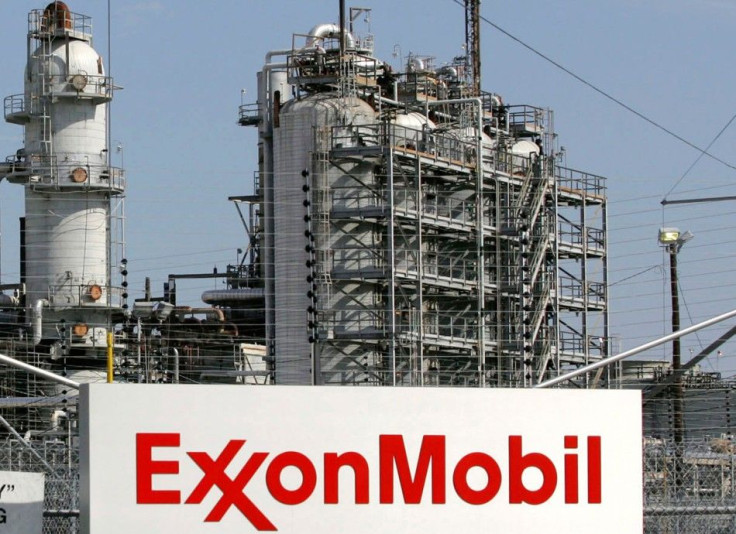 Exxon Mobil Corp. (NYSE: XOM) will increase its quarterly dividend 21 percent to become the largest corporate dividend payer, Standard & Poor's said Wednesday.
The move by Irving, Texas' Exxon will boost its payout to 57 cents per share from 47 cents, making the oil giant the top corporate dividend payer. Analysts surveyed by Reuters were expecting an increase of 10 to 15 percent.
The dividend will be paid June 11 to shareholders of record as of May 14.
Exxon's higher dividend rate pushes the company past Dallas' AT&T (NYSE: T) as the top dividend payer. Exxon will now pay $10.75 billion in dividends per year. AT&T Inc. will pay $10.43 billion annually, followed closely by Cupertino, Calif.-based Apple Inc. (Nasdaq: AAPL) at $9.88 billion a year, according to Standard & Poor's.
San Ramon, Calif.-based Chevron Corp. (NYSE: CVX), a major Exxon competitor, raised its quarterly dividend on Wednesday to 90 cents a share, an increase of 11.1 percent, according to the Associated Press.
Exxon's new dividend yield is 2.6 percent. Apple's dividend yield is 1.8 percent, and AT&T's is 5.5 percent, according to the AP. Chevron's yield is 3.1 percent.
Exxon Mobil shares rose 0.63 percent to $86.85 on Wednesday. Chevron shares rose 0.80 percent to $103.85.
© Copyright IBTimes 2023. All rights reserved.