ExxonMobil Says It's Sticking With Russian Sakhalin Project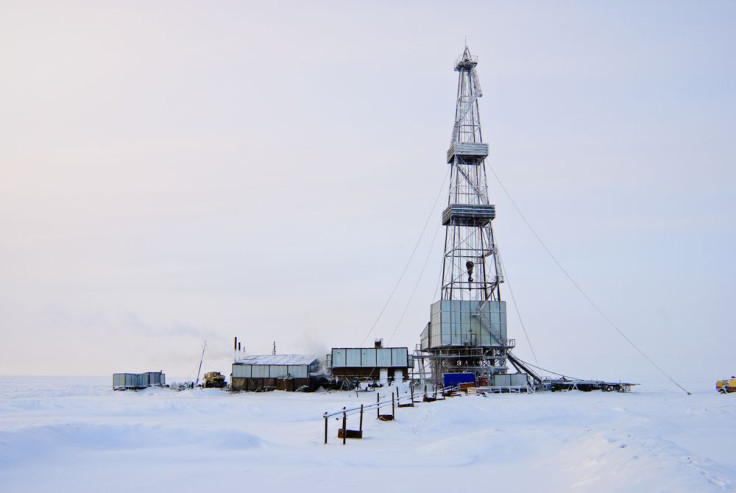 Exxon Mobil (NYSE:XOM) has been trying to keep a low profile regarding its operations in Russia as that nation's clash with the West over Ukraine intensifies, but it was thrown into the spotlight Friday when it felt obliged to reassert its commitment to its Sakhalin-1 venture in the Russian Far East.
The Russian daily Kommersant reported Friday that if the U.S. further tightens sanctions against Russia over the Ukraine crisis, Exxon may have to abandon the project to develop the Sakhalin-1 oil and gas field on the large island off Russia's Pacific coast.
"These rumors are groundless," an Exxon executive said Friday in response, Reuters reported. "This situation has neither an effect on our activity in Russia, nor on our investment plans in Sakhalin-1. We have no other plans than to go ahead with the project."
Exxon has a 30 percent stake in the project.
"The corporation's policy is to comply with all applicable laws and regulations," Exxon spokesman David Eglinton said Friday. "The current situation has had no impact on our business operations, and our investment plans remain on schedule."
"We have not received any information that Exxon Mobil would like to withdraw from the project," Russian Energy Minister Alexander Novak said Friday at a two-day meeting of the International Energy Forum in Moscow, Platts reported.
"I can't comment whether or not this information received from [media reports] reflects the reality. It needs to be checked," he added.
Novak also said his contacts with international companies working in Russia have said they are interested in continuing to invest in Russia, and some are calling for their governments "to stop talking about sanctions."
© Copyright IBTimes 2022. All rights reserved.
FOLLOW MORE IBT NEWS ON THE BELOW CHANNELS