FA Cup 2020 Preview: English Soccer's Top Six - Part 2
This article uses affiliate links, which means if you purchase products through these links, we may earn a commission. Click here to see our
T&C
. For licensing please click
here
.
Unbelievably, soccer is upon us already, the sequel to one of the oddest seasons in the sport's history. Just weeks after the 2019-20 campaign finally wrapped up, England's top-flight teams are back in action to kick off their trophy bids. And plenty of questions hang in the air even after the first kick-off.
Can Manchester City close the gap and clinch more silverware? Can Manchester United revive its glory? Can Mourinho finally deliver silverware for Tottenham?
With the top-tier teams yet to enter the competition, preview where each of England's 'big six' stands ahead of their FA Cup campaigns.
You can also catch all the FA Cup action and more on ESPN+. Subscribe for just $5.99 per month -- or save and get the $49.99 annual plan!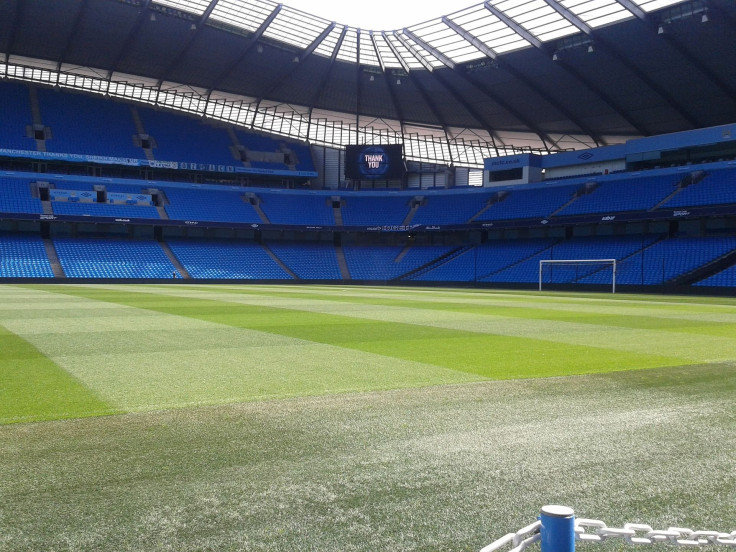 Manchester City
That's zero in four tries for Pep Guardiola in the Champions League, plus the failure to stop Liverpool from running away with the Prem title. There are many questions ahead of what could be his last season at the Etihad, including whether he'll go out with a trophy or go quietly into the night. Domestic success has come, but Guardiola has yet to replicate his all-encompassing achievements with Barcelona. And given that he was brought to City to achieve European success, fans might wonder if he's running out of time.
Transfers have been minimal this window. Nathan Aké and Ruben Dias will reinforce the defense, while Ferran Torres boosts the attack. That hopefully offsets the departure of Nicolas Otamendi, and the failure to land either Leroy Sané or Kalidou Koulibaly. Kevin De Bruyne may have won the 2019-20 PFA Player of the Year award, but he will need ample support if City looks to outscore and out-point their rivals. Trophies in England are one thing; City must challenge on all fronts if they hope to make the step up to the soccer elite.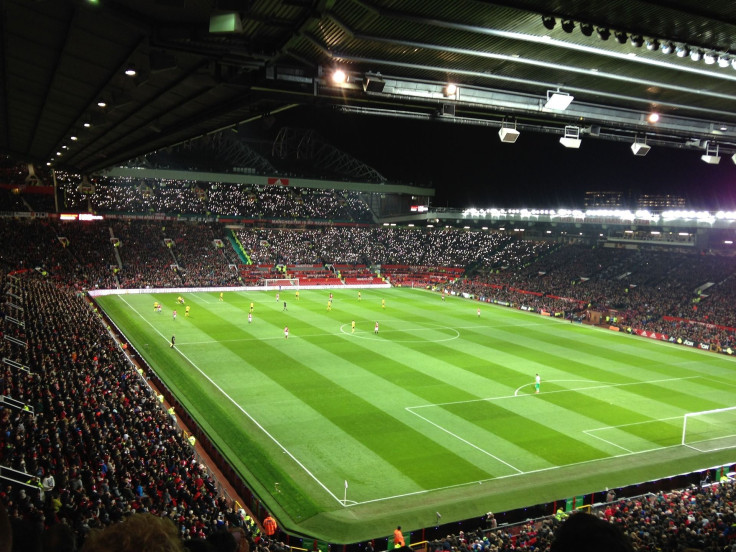 Manchester United
The rebuild continues at Old Trafford, with manager Ole Gunnar Solskjaer now targeting a title challenge instead of a Champions League return. The Red Devils have fallen behind their rivals over the past several years, but there's a spark that could be kindling. The attack is clicking together nicely, particularly with the emergence of Mason Greenwood. Defensively, though, the team still looks unsteady. David De Gea has yet to regain the form that saw him win Player of the Year at United four times, while Solskjaer has yet to find a solid and reliable partner for captain Harry Maguire at the back.
The transfer window has been disappointing for United so far, although talented midfielder Donny van de Beek is a welcome arrival. The club has also managed to clear out some big contracts, with Alexis Sanchez (Inter Milan) the most notable departure. Questions still surround Paul Pogba and his performances, whether he'll live up to his billing. Solskjaer faces a dilemma regarding his choice of goalkeeper. Several off-pitch issues have dogged the team, and it remains to be seen how that will affect the season.
It seems mounting a serious challenge for the Premier League or Champions League is still out of reach for United. Still, domestic cup competition success would be an excellent step forward in progress.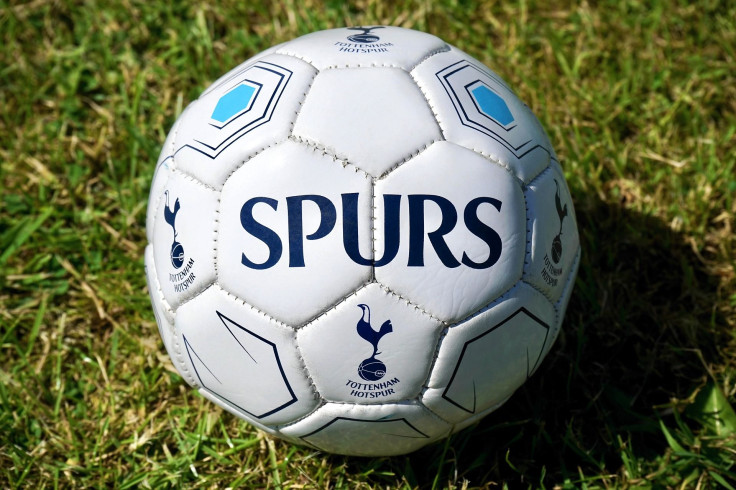 Tottenham Hotspur
The Spurs stumbled to the finish line of last season, with a new manager and up-and-down performances. But Jose Mourinho hasn't quite gotten the fresh start and full preseason he wanted, thanks to the interrupted campaign. It was a far cry from when the team contested the Champions League final, with pressure slowly creeping in for the Spurs to finally make that leap to the top rungs of European soccer.
The club has made some shrewd transfers, with Joe Hart, Pierre-Emile Højbjerg, and Matt Doherty all bringing in much-needed experience. Sergio Reguilón and Giovani Lo Celso are also smart business, adding a new dynamic to the lineup. The debate over Gareth Bale will continue throughout the season, but he will at least provide leadership and a morale boost. The Spurs are still an ongoing project, and the playing style may remain more pragmatic than explosive. But a domestic cup win will be one of Mourinho's first targets as he aims to deliver for a club hungry to lift a trophy at its new stadium.
Read Part One of the FA Cup 'big six' preview on IB Times here.
Catch all the FA Cup action and more on ESPN+. Subscribe now!