Facebook Ads Misleading Users About Anti-HIV Drugs: Report
KEY POINTS
Facebook earlier defended running political ads
It was criticized for inadvertently blocking LGBT ads
LGBT coalition GLAAD has directed the site to take down ads
Facebook CEO Mark Zuckerberg has repeatedly defended running political ads on the social network. But, while the spotlight is on political ads, there are some other ads that need scrutiny.
A misinformation campaign on the social network has misled users about the risks of an anti-HIV drug, 'Truvada.'
LGBTQ coalition GLAAD and the Guardian have reported that personal injury law firms have run ads on Facebook making false claims about Truvada, an HIV-remission drug. These firms have stated that the drug can cause bone loss and kidney damage – a claim that has not clinically proven to be true.
GLAAD has reached out to Facebook but is yet to find a recourse or reply to the issue from the social network. The organization asked Facebook to use its fact-checkers to check the content of these ads but received no reply.
It has now written a public letter asking Facebook to take down these ads, with support coming from 50 AIDS-related organizations along with New York Governor Andrew Cuomo and Democratic Senator and Presidential Candidate Elizabeth Warren.
GLAAD has now started buying ads on Facebook to promote this letter.
The purpose of the add is to spur lawsuits against the drug's manufacturer, which will make the FDA-approved drug difficult to sell. This seems to be the use of Facebook ads to discredit the drug and discourage its use. GLAAD has stated that it can actually increase the spread of HIV.
"Given the history of how our community was met by deadly indifference during the early years of the AIDS crisis, the refusal to take action is deeply concerning. Since a resolution was not reached, immediate action must be taken by Facebook to ameliorate the harm which has already been caused to those who may be seeking preventative treatment against HIV," the organization stated in the letter.
Facebook has been called out in the past for applying the same standards as political ads to LGBT ads, which led to the social network blocking them. It had stated at the time that this was done to remove homophobic ads.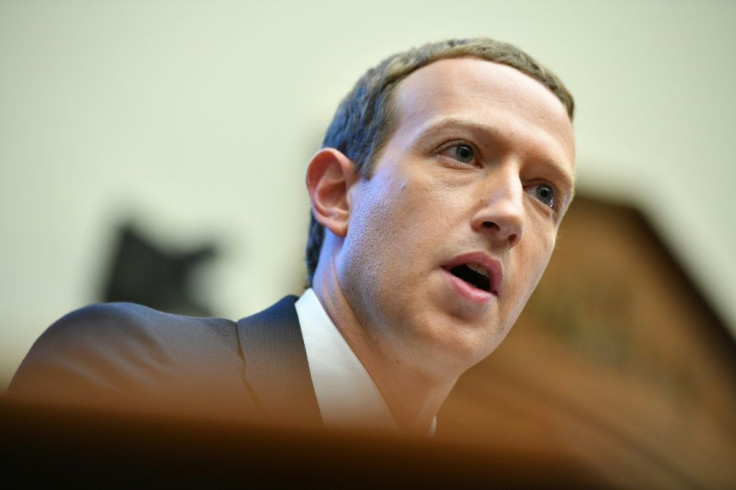 © Copyright IBTimes 2023. All rights reserved.