Facebook Changes User Experimentation Policy Following Mood Research Backlash
The mood manipulation study changed news feeds to see how users reacted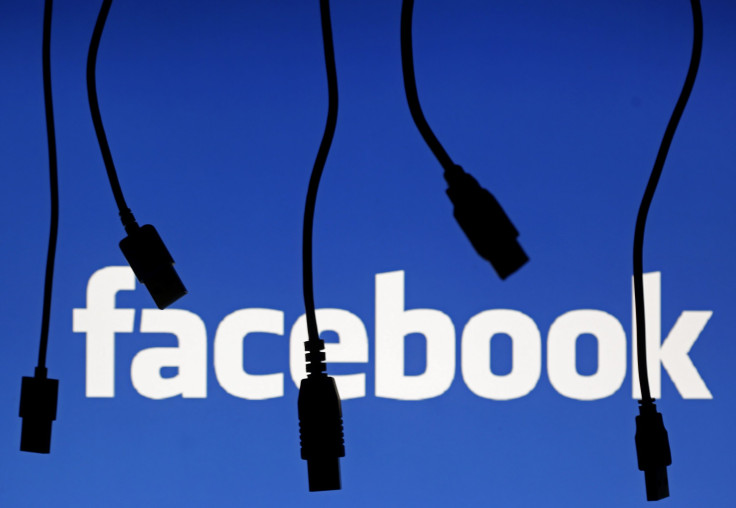 Facebook Inc. said Thursday that it is implementing greater oversight into how it conducts future research on its users, by a panel to review its methods. Facebook said it would ensure all research on specific groups of people or "personal topics" were done under strict guidelines, but refuses to release those guidelines.
Facebook is under investigation in the U.K. for a widely criticized experiment, where it hid posts from some users that contained positive emotions, and negative posts from others, to see if the change impacted what they shared. One professor is calling for Facebook, along with dating site OkCupid, to face legal restrictions on conducting psychological studies, which he argues were illegal in at least one state.
"It is clear now that there are things we should have done differently," said Mike Schroepfer, Facebook's chief technology officer. The site, says in a news release, "should have considered other non-experimental ways to do this research."
Facebook says it has a new "review process" to scrutinize any studies that focus on "particular groups or populations" or if they relate to "deeply personal" issues. It says that the experiment was spurred on by 2011 studies that suggested people felt bad after seeing friends sharing happy posts on the site. Facebook says its own study found the opposite.
Facebook said it also updated its employee training to include its new research guidelines, and promises to post all findings on a new research website. While it was "encouraging" that Facebook now claims to understand the "importance of user trust," Dr. Michelle N. Meyer, director of bioethics policy at the Icahn School of Medicine, said in a blog post that its announcement raises more questions than it answers.
"Do Facebook's law, privacy and policy people have any training in research ethics? Is there any sort of appeal process for Facebook's data scientists if the panel arbitrarily rejects their proposal?" Dr. Meyer said.
© Copyright IBTimes 2023. All rights reserved.