Facebook's Controversial User Study To Be Investigated By UK's Information Commissioner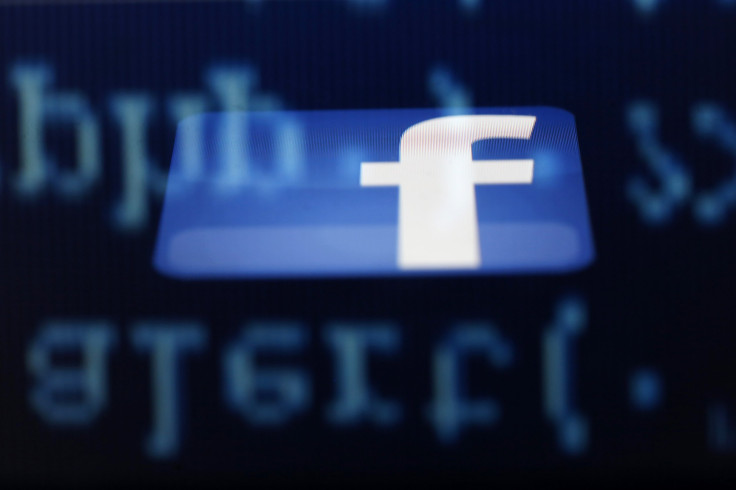 Authorities in the UK intend to investigate the controversial "psychological experiment" carried out by Facebook Inc. (NASDAQ : FB) on nearly 700,000 users of its social media portal, the Financial Times reported Wednesday.
The Information Commissioner's Office, or ICO, will examine if Facebook broke any privacy laws while carrying out the experiment for which the company has been accused of manipulating the news feeds of users without their consent. And, if found guilty, the company may have to cough up a hefty fine of up to 500,000 pounds ($839,500).
The UK regulator's decision comes at a time of heightened privacy concerns following revelations last year of U.S. surveillance on many European heads of states and citizens. These concerns were also reflected in the European Court of Justice's decision in May regarding people's "right to be forgotten" on the Internet through which it directed Google (NASDAQ: GOOGL) to remove irrelevant personal information of those who request it.
Facebook's experiment was designed to determine "how emotional expression affects social engagement online," according to the company's research paper, and was conducted on English-speaking users over a week's time in January 2012. In its conclusions, the study found that the impact on users of manipulating content on news feeds was "minimal," showing only a small but "statistically relevant" evidence of "emotional contagion via social networks."
While the company maintains that the aim of the experiment was to improve its service, reactions from the online community have been immediate and hostile.
And because the American Psychological Association's code of conduct requires informed consent from individuals before a psychological experiment can be carried out on them, the fact that Facebook's users were unaware of the experiment has also struck many as an ethical breach.
© Copyright IBTimes 2023. All rights reserved.