Facebook Reshuffles Leaders After Cambridge Analytica Scandal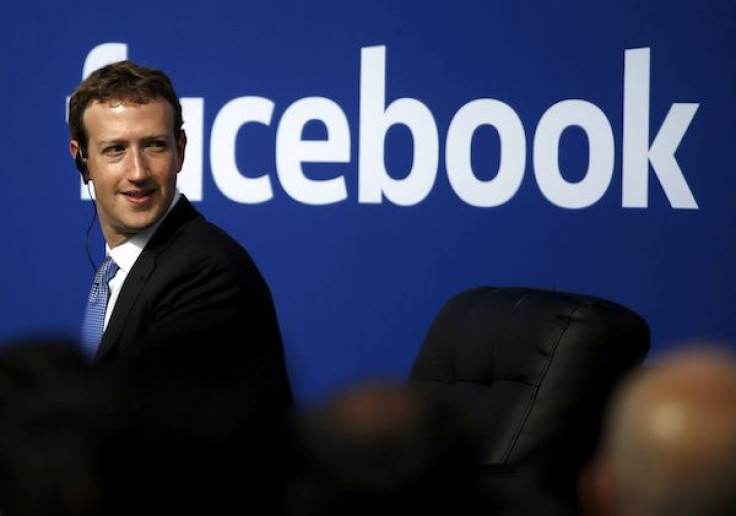 Facebook Inc. is going through its biggest management shakeup yet since its foundation in the aftermath of the Cambridge Analytica scandal. The reshuffling affects its main divisions so far. It's not clear if other units will follow suit.
Bloomberg pointed out Wednesday that Facebook has named new leaders for some of its main divisions, including its core social network. Chris Cox, who was formerly Facebook's chief product officer, is now the overseer of all of the company's apps. Meanwhile, Will Cathcart has been named the new head of Facebook's core application.
Facebook has also announced that Adam Mosseri, who previously led its news feed unit, will henceforth serve as the head of product at Instagram. This means Mosseri is replacing Kevin Weil, who is now part of the blockchain team. Speaking of blockchain, the unit behind it will be run by David Marcus, the former head of the Messenger chat app.
Marcus has already accepted his new role based on his post on Tuesday that read, "I'm setting up a small group to explore how to best leverage blockchain across Facebook, starting from scratch." Aside from leading Messenger for almost four years, Marcus is also known for being a board member of cryptocurrency exchange Coinbase since last December, as per Cointelegraph.
Meanwhile, WhatsApp co-founder Jan Koum announced his departure from Facebook late last month amid rumors of his alleged disagreement with Mark Zuckerberg's company over issues concerning user data privacy and encryption. Facebook is now entrusting WhatsApp to Chris Daniels, who was previously in charge of the company's Internet.org initiative that works to spread connectivity in developing countries.
Lastly, Facebook has added Jeff Zients to its board. Zients is currently CEO of the Cranemere Group and a former Obama administration official. "I am proud to join the Facebook Board and I look forward to working with Mark and the other directors as the company builds for the future," Zeints said in a statement.
Although the top level reshuffle at the social media giant follows the controversial Cambridge Analytica data scandal , it is also possible that the shakeup is a strategy to encourage its executives to bring fresh ideas to teams and units that they have not handled before.
© Copyright IBTimes 2023. All rights reserved.