Facebook Dating Service Could Lure In Users With A Key Feature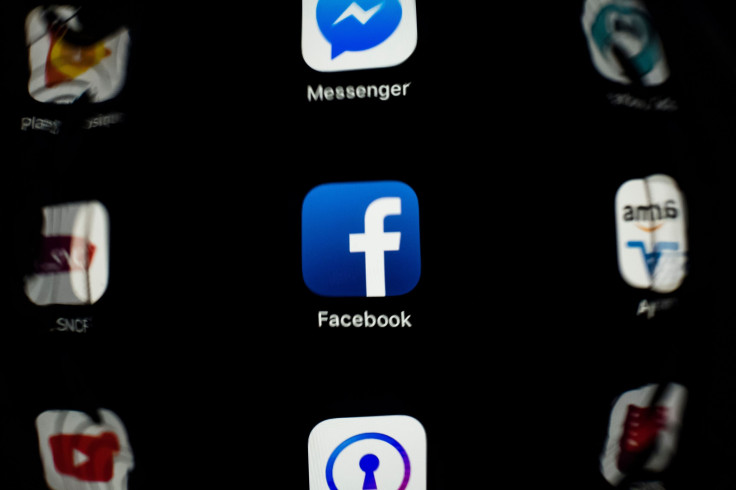 Facebook's reputation has taken a hit in recent weeks amid increasing privacy concerns. The social media giant appears to be trying to win people back with the prospect of finding love after announcing a dating service at last week's F8 conference. On Sunday, the company confirmed there would be no advertisements, Recode reported.
Facebook on Tuesday provided few details about the service but confirmed that it would be free. Competing dating apps like OkCupid, for example, frequently show users ads while they are browsing potential matches.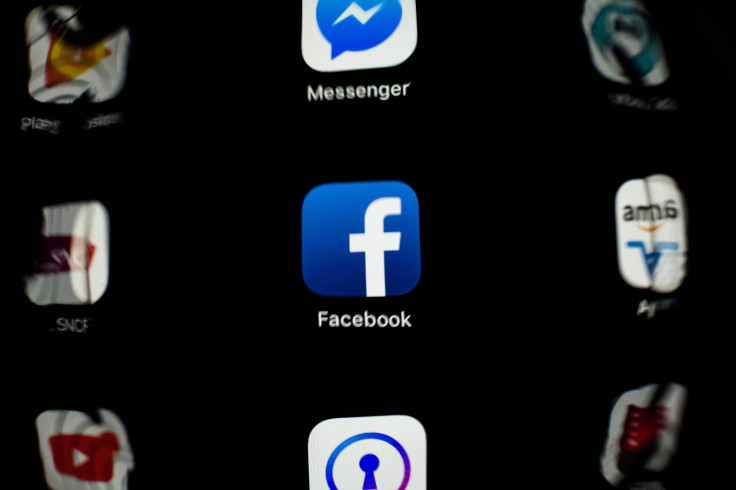 Perhaps the most important question that got answered by Recode's report is that Facebook will not harvest information from dating profiles to feed them targeted ads elsewhere. Central to the Cambridge Analytica scandal was the idea that data was being skimmed in questionable ways to target users with content that would sway them in one direction or another during elections.
But now that Facebook is in good financial standing and Cambridge Analytica is out of business, the social network is trying to find ways to win back goodwill. Bloomberg reported Friday that Facebook was, once again, toying around internally with the idea of introducing a paid subscription that would remove ads on news feeds entirely.
As for the dating service, product chief Chris Cox gave a brief stage presentation at F8 to explain the basic idea, which can be seen below.
Not much is known about how exactly it will work, but the dating profiles will live within the main Facebook app in a separate, closed off area. It will be completely optional and up to users to opt in themselves. It will try to connect people based on shared interests by allowing users in the same groups or who attended the same events to match with each other.
After matching, users will be able to talk in text-only messages that are separate from Facebook Messenger. The feature will launch at an undetermined point in 2018.
© Copyright IBTimes 2023. All rights reserved.