Facebook Streaming TV App In The Works, To Focus On Long-Form, Original Content: Report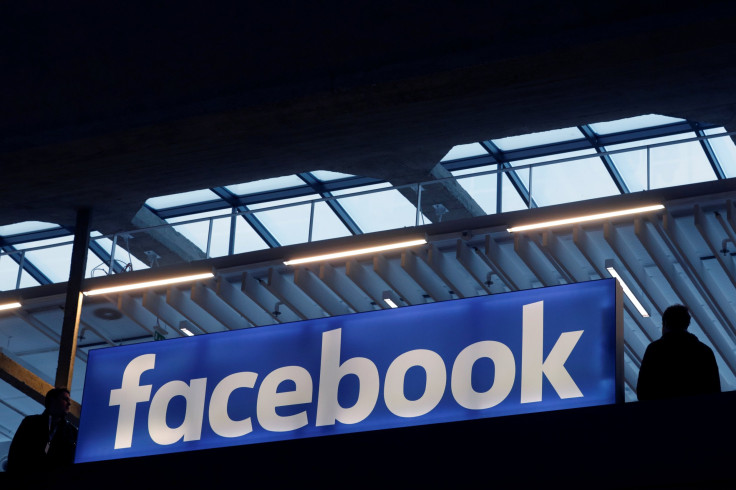 Social networking giant Facebook is jumping on the streaming media bandwagon too after traditional TV programming has been given a run for its money from services such as Hulu and Vevo, said a report.
Facebook is building a TV-style video app and seeking publishers to create exclusive TV-like content for it. Facebook is in talks with various media companies for licensing original content, to be made available on the app, the Wall Street Journal reported Tuesday citing sources.
The move comes as a part of the company's strategy to push more video content on the platform. Even as the report did not reveal much about the specifics of the app, it did however add that the company's video programming content would be 10 minutes long ranging from scripted shows to sports and entertainment.
While there is no word about which streaming boxes Facebook's TV content will stream, the company reportedly aims to start with the Apple TV.
Facebook's move would place it in competition with companies such as Netflix, which have their own exclusive content, including full-length TV shows. Currently, Facebook has no set model of video programming barring short video clips and experimental live streams posted by its users.
With its 1.79 billion monthly active user base, the social media giant might have an edge over other video streaming apps.
© Copyright IBTimes 2023. All rights reserved.