Facebook Super Bowl 50 Sharing Numbers Decline Despite 'Sports Stadium,' Real-Time Push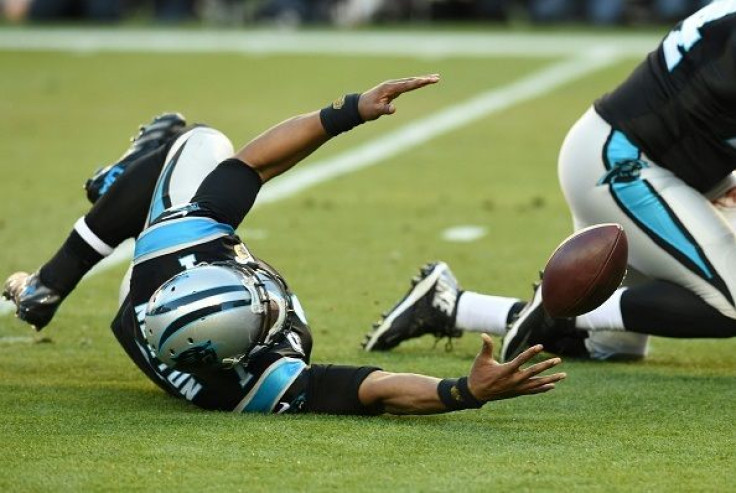 It was not a very social Super Bowl. Conversations on Facebook and Twitter about the big game appear to have declined from 2015, the consequence, perhaps, of a limp game between two smaller-market teams.
After years of breakneck growth in both new users and conversations around big sporting events, both Facebook and Twitter seem to have hit a plateau, in part because of stagnation in the U.S. In the case of Facebook, it has already captured most of the market in the States and Canada, with a combined 219 million monthly active users between the two countries. Twitter's U.S. user base of 66 million was flat in the last quarter.
For Sunday, Facebook reported 60 million people posting Super Bowl-related content with more than 200 million posts, comments and likes. Those numbers fell short of the numbers in 2015, which still holds the record for Facebook at 65 million people engaging and more than 265 million shares.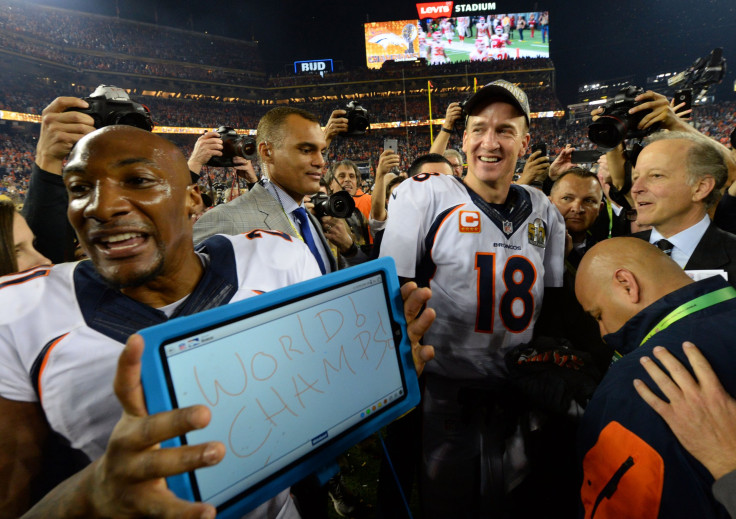 While a low-scoring, low-yardage and all-around rather uneventful football game or perhaps the absence of Katy Perry and Left Shark could be to blame, the shortage on Facebook comes after months of the company hyping up the site as the go-to place for real-time sharing, for audiences and for advertisers.
Facebook's product team released a feature called Sports Stadium as a new sports information hub. However, the product failed to update properly at the beginning of the game, and Facebook blamed it on high traffic. "People visiting Facebook Sports Stadium during the Super Bowl may have experienced a delay with the scores and play-by-play information available in the Matchup and Stats tabs, or a problem with posting in the Friends tab, due to an overwhelming volume of traffic and activity," a Facebook spokesperson said in a statement on Sunday.
Even so, Facebook's numbers in regards to social engagement and sharing did not blow away last year's.
As for Twitter, the epitomized destination for real-time content, the company released a blog post on its engagement numbers shortly after the game ended, but it failed to include any numbers about the shares. Last year, Twitter hosted more than 28 million posts related to the Super Bowl, which was a new record at Twitter for the game.
On Monday morning, there were at least three trending topics related to the Super Bowl. #SB50 had 5.93 million tweets, Coldplay had 1.41 million tweets and Broncos had 2.53 million.
Last week, Danny Keens, Twitter's head of North American sports partnerships, touted the engagement numbers to International Business Times. Why the record in 2015? "Because Twitter is the world's biggest Sports bar. People all over the world will be using Twitter on their mobile devices with the TV on at the same time."
Advertisers also took to both Facebook and Twitter to promote their ads, some of which had scored a TV spot. Mountain Dew used Twitter and Facebook to share their campaign called "Puppymonkeybaby" and had it organically trending on both social networks. On Twitter, the topic was the second- or third-highest trending topic behind #SB50, according to Mountain Dew, and had more than 232,000 social media mentions during the game.
Beyond Facebook and Twitter, another big social network had a play at fans' eyes this year. For the first time, Snapchat created two Super Bowl-related Live Stories. One featured fan experiences from aroud the world and another showed behind-the-scenes content from Levi's Stadium. Another boost to the network came from Super Bowl performer Lady Gaga joining the app on Sunday and sharing her experience prepping to sing the national anthem.
Snapchat also generated revenue with a sponsored lens from Gatorade and four video ads within the Live Stories.
© Copyright IBTimes 2023. All rights reserved.
FOLLOW MORE IBT NEWS ON THE BELOW CHANNELS