Facebook Warns iOS 14 Could Hurt Publishers, Developers And Own Advertising Business
KEY POINTS
Apple is introducing a slew of improvements to privacy features in iOS 14
One of these new privacy features lets users choose what information to share with apps
Facebook is worried about this feature because it will affect its advertising capabilities
Apple is working on the upcoming major iOS update, iOS 14, and is adding a slew of new features to the iPhone operating system. Some of these features include improved privacy options that have Facebook worried.
One of the privacy changes Apple added to iOS 14 involves requiring developers to inform users if their apps collect a unique code used to identify their devices. This code, called identification for advertisers (IDFA), is very important to advertising businesses.
Why is IDFA important?
The IDFA can be used to keep track of user activity, allowing advertisers to tailor specific ads based on the data associated with it.
For example, Facebook and other apps can have access to the identifier. Facebook and other advertising businesses can then use the cross-app use data associated with the IDFA to create and show relevant ads to the user, even if they are using a different app, Ars Technica noted.
The change introduced in iOS 14 grants users the power to allow or disallow apps from accessing their IDFA. This will let users prevent apps such as Facebook from profiling them using cross-app data.
This, in turn, will greatly affect the ability of the social media giant, as well as other advertisers, to accurately target audiences for ads. This is what the Zuckerberg-led company is worried about.
Domino effect
According to the social media giant, the change will affect its Audience Network – a feature that allows advertisers to place targeted ads onto thousands of apps aside from Facebook and Instagram.
The change Apple introduced via iOS 14 will negatively affect Audience Network's effectiveness, which in turn will affect how developers and publishers reach their target audience.
"Like all ad networks on iOS 14, advertiser ability to accurately target and measure their campaigns on Audience Network will be impacted, and as a result publishers should expect their ability to effectively monetize on Audience Network to decrease," Facebook said.
"Ultimately, despite our best efforts, Apple's updates may render Audience Network so ineffective on iOS 14 that it may not make sense to offer it on iOS 14," the company added.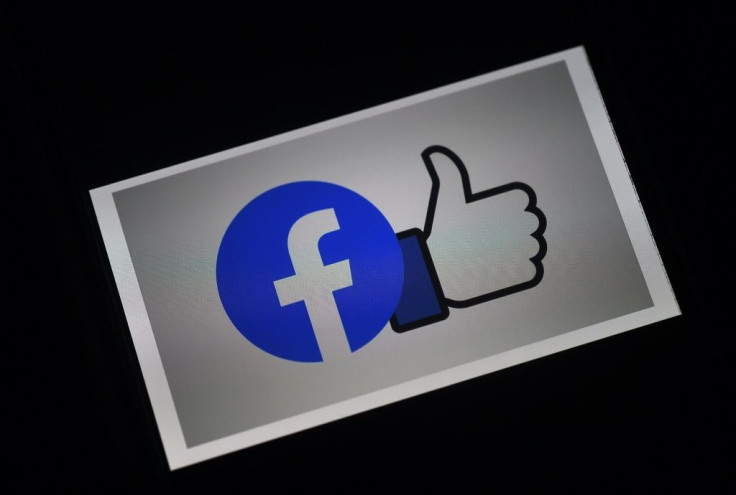 © Copyright IBTimes 2023. All rights reserved.