FDA Issues Warning Against Philips Cardiac Defibrillators; But Advises To Keep Faulty Devices Until Replacement Arrives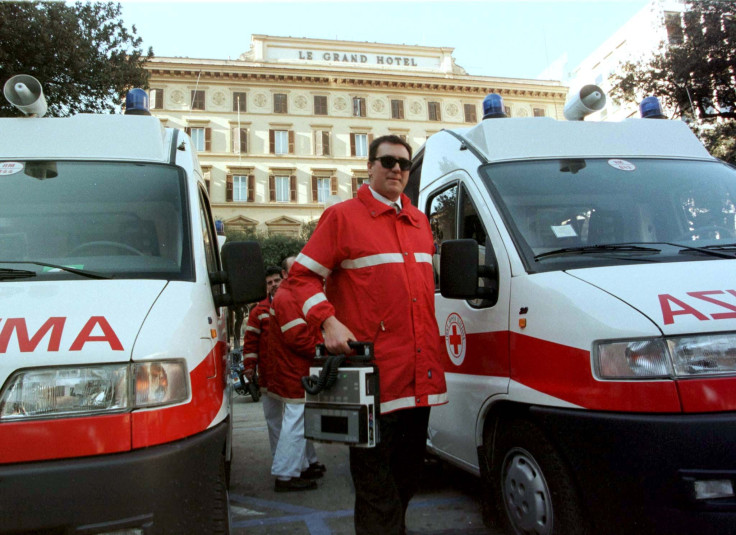 The U.S. Food and Drug Administration, or FDA, warned on Tuesday that certain cardiac defibrillators made by Philips Healthcare may not work during medical emergencies, due to a faulty electrical component in the equipment.
Three models of HeartStart automated external defibrillators, or AED, made by Philips Medical Systems, a division of Philips Healthcare were recalled in September 2012 after the company reported a failure of the resistor, an electrical component in the device.
According to the FDA warning, AEDs with the faulty resistor could mistakenly show that the device is ready for use but could fail to deliver the required result. The FDA advised customers who possess the faulty devices to contact the company for a replacement while recommending users to continue using the device until a replacement arrived.
"The FDA advises keeping all recalled HeartStart AEDs in service until you obtain a replacement from Philips Healthcare or another AED manufacturer, even if the device indicates it has detected an error during a self-test," Steve Silverman, director of the Office of Compliance in the FDA's Center for Devices and Radiological Health, said. "Despite current manufacturing and performance problems, the FDA considers the benefits of attempting to use an AED in a cardiac arrest emergency greater than the risk of not attempting to use the defibrillator."
The recall affected about 700,000 defibrillators -- HeartStart FRx and HS1 (both home and onsite models) -- sold between 2005 and 2012. Philips, in an advisory note to customers, said that the instrument could be deemed unfit to use if the device emitted or began to emit a pattern of triple chirps any time during its lifetime.
AEDs are used to restore patients' heartbeats after a cardiac arrest. The device automatically analyzes the heartbeat rhythm in victims of sudden cardiac arrest and delivers an electrical shock to restore a normal rhythm.
© Copyright IBTimes 2023. All rights reserved.
FOLLOW MORE IBT NEWS ON THE BELOW CHANNELS