Fifth Former Employee Turns On SAC As Federal Investigation Closes in Around Hedge Fund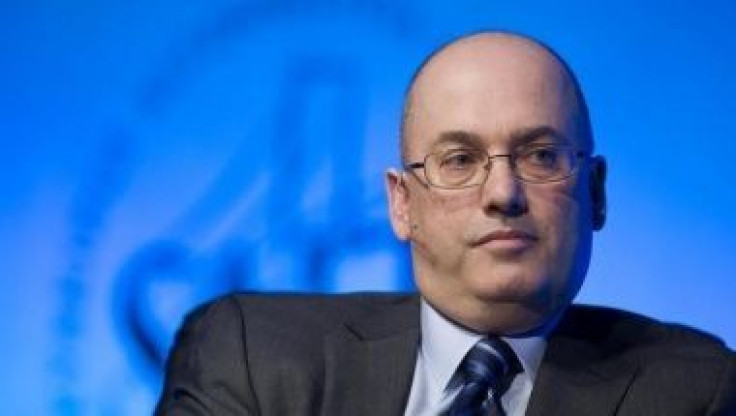 A new figure has emerged in the federal investigation into insider trading that has rocked Steven A. Cohen and his SAC hedge fund.
Richard Lee, 34, has emerged as an unlikely insider for the government's investigation, resulting in multiple charges against SAC.
This week, Lee pleaded guilty after a confidential hearing into insider trading that has threatened to blow open the investigation. Lee is currently cooperating with investigators in what is being decribed as the highest-profile insider trading case in history.
"Richard Lee has accepted responsibility for his prior conduct," said his lawyer, Richard Owens of Latham & Watkins LLP. "He is cooperating with the government and looks forward to moving past this episode in his life." He declined further comment.
Before hiring Lee, Cohen was warned that he had been involved in an insider trading group at a previous firm. Cohen hired Lee regardless, assigning him to trade on "special situations," prosecutors said in a federal indictment against SAC that was unsealed on Thursday.
Lee's insider trading resulted in $1.5 million of profit by trading in stock of Yahoo Inc. (NYSE:YHOO) and 3Com Corp. (NYSE:MMM), according to separate civil lawsuits filed on Thursday by the Securities and Exchange Commission.
Lee is the fifth and most recent former SAC employee to turn on their former employer and to cooperate with investigators.
© Copyright IBTimes 2023. All rights reserved.