'Fifty Shades Of Grey' Sequels Confirmed; Fans React To 'Fifty Shades Darker' And 'Fifty Shades Freed' Movie Announcement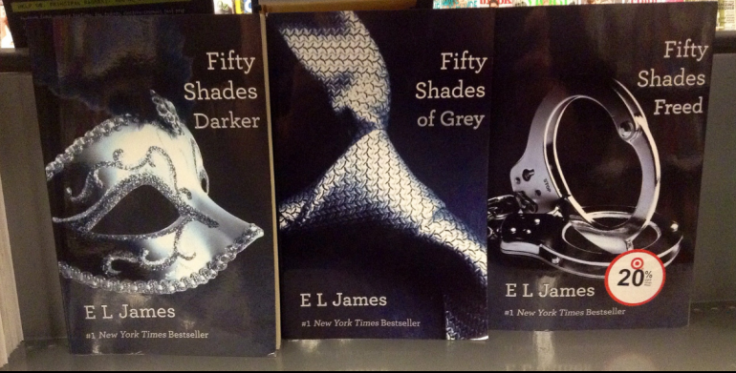 What a week for Christian Grey fans. "Fifty Shades of Grey" has yet to premiere in theaters, but according to attendees of the "Today" show's screening of the film in New York Friday, the film's director, Sam Taylor-Johnson, has reportedly confirmed that the romance film will be getting two sequels.
While Universal, the studio behind the anticipated blockbuster, has yet to confirm the sequel news, well-followed "Fifty Shades" fan site administrators have shared details of the rumored announcement on social media. According to their statements, Taylor-Johnson told the audience that the second and third books in E.L. James' "Fifty Shades of Grey" series, "Fifty Shades Darker" and "Fifty Shades Freed," will be adapted for the big screen. James, as well as the film's stars, Dakota Johnson (Anastasia "Ana" Steele) and Jamie Dornan (Christian Grey), were also present for the reveal.