Financial Stability Board Pledges To Set New 'Too Big To Fail' Rules By November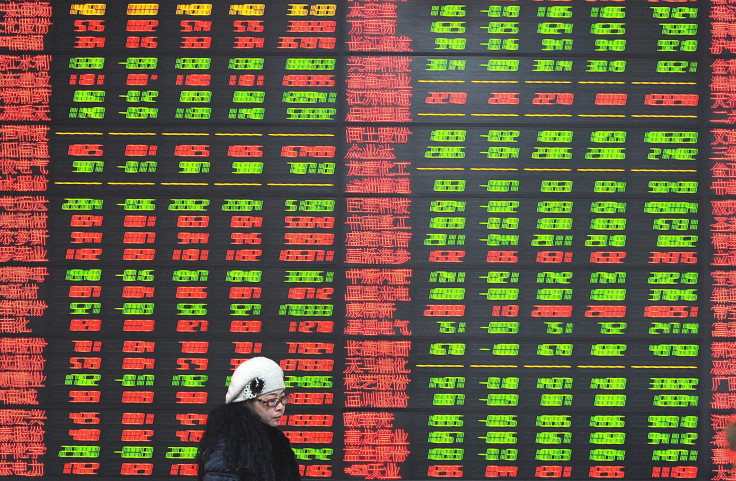 Global financial regulators pledged to draft rules by November that will prevent taxpayers from having to bail out struggling financial institutions, according to reports. The announcement of the upcoming rules, which seek to combat banks and other institutions being "too big to fail," followed a Friday meeting of the Financial Stability Board (FSB), a group of global financial regulators, in London.
The FSB said in a statement that a set of "draft final principles" that would govern the Total Loss-Absorbing Capacity (TLAC) of systemically important international financial institutions, was agreed at Friday's meeting.
The body did not announce a final level that TLAC would be set at. In November 2014, it unveiled a blueprint TLAC rule that would require lenders to have capital and debt equivalent to at least 16 percent to 20 percent of their risk-weighted assets available to take losses, CFO magazine reported.
"Members support consistent implementation, over the appropriate timelines, of this robust minimum standard," the statement said. The group added that the guidelines for the minimum TLAC standard would be finalized in time for the G20 summit in November.
The tentative agreement came despite strong differences between FSB members. According to Bloomberg, nations, including the U.S. and Germany, have been pushing for the toughest possible rules, while Japan, France and others preferred a softer line.
The largest financial institutions set to be affected by such a move have actively lobbied against the proposals. In a letter to the FSB, Wells Fargo said it was "very concerned" and suggested alternative approaches.
A higher TLAC requirement could force many lenders, especially those most dependent on deposits for funding, to issue billions of dollars worth of new debt. In many countries, however, public anger about the bailouts of financial institutions in the wake of the 2008 financial crash remains high, pressuring officials to take a harder line on the industry.
© Copyright IBTimes 2023. All rights reserved.