Finney, Specialized Smartphone For Cryptocurrency Transactions, Revealed By Sirin Labs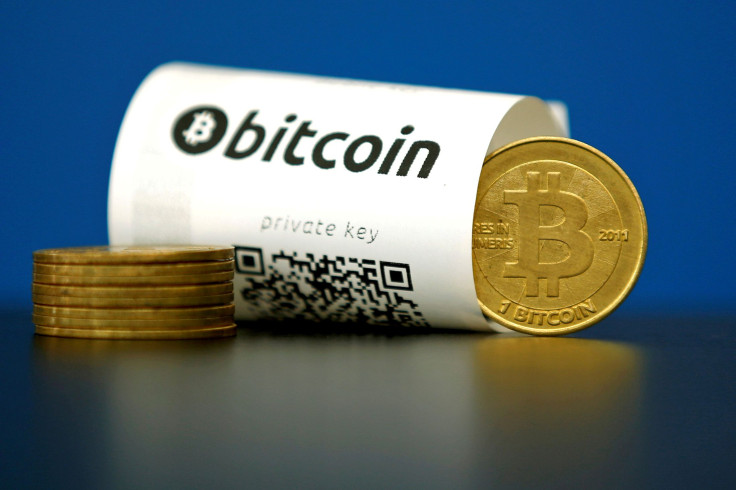 Looking to invest in cryptocurrency? A new smartphone might help since it will be specially made for holding and sending cryptocurrency.
The phone called Finney costs $999 and will be made by Sirin Labs, which had previously made the $16,000 Solarin secure phone. The phone has been named after cryptocurrency founder Hal Finney who died in 2014 and will be designed using a specially designed blockchain, which will be independent and fee-less, and securely hold cryptocurrencies such as bitcoins and support crypto wallets, applications and shared resources.
"We're paying close attention to the feedback we've received for Solarin, and while Solarin is still being sold and serviced, we decided to take the core offering and to wrap it with a new sleek design that's a fraction of the cost, so it can serve the crypto community and their growing need for enhanced security," Moshe Hogeg, CEO and founder of Sirin Labs, told the Coinjournal on Tuesday.
The device itself will use a 5.2-inch display, 256GB onboard storage and 8GB RAM. In terms of camera, it will have a 16-megapixel one located at the rear and 12-megapixel front camera. It will have a built-in wallet that will require physical authentication including 3-factor authentication with voice, a secure ID and biometrics such as fingerprints. It will have Sirin Labs' Shield OS, along with secure exchange access. The communications on the phone will be encrypted and file transfer will be done using a peer-to-peer resource sharing system, while customers can install applications from a special app store. The apps will be decentralized i.e. not dependent on the Play Store or App Store approval and will be provided in partnership with Status.im.
In terms of cryptocurrency, it will use the SRN token as the default currency and you will only be able to purchase the phone with SRN tokens.
"You share the value [of your resources] and get value in exchange," Hogeg told Business Insider on Tuesday.
Despite this being a secure phone, both the hardware and software will be open source. Finney will also offer a $799 PC which will also be capable of executing cryptocurrency transactions.
But, both the devices are still in the concept stage and the company is looking for funding.
"We need around $50 million to build the phone. If we get $75 million we can build the computer," Hogeg told Business Insider. The company will also need $25 million for developing the Shield OS and lease it out to manufacturers who will make the hardware.
If both the phone and PC are funded, the smartphone will take nine months to develop, while the PC will take six months to develop.
Whether Sirin actually succeeds in making the phone is anyone's guess, since it previously failed with its much more expensive offering — the $16,000 phone — and had to lay off a third of its staff.
© Copyright IBTimes 2023. All rights reserved.