Bitcoin Being Used To Purchase Luxury Apartments, Other Real Estate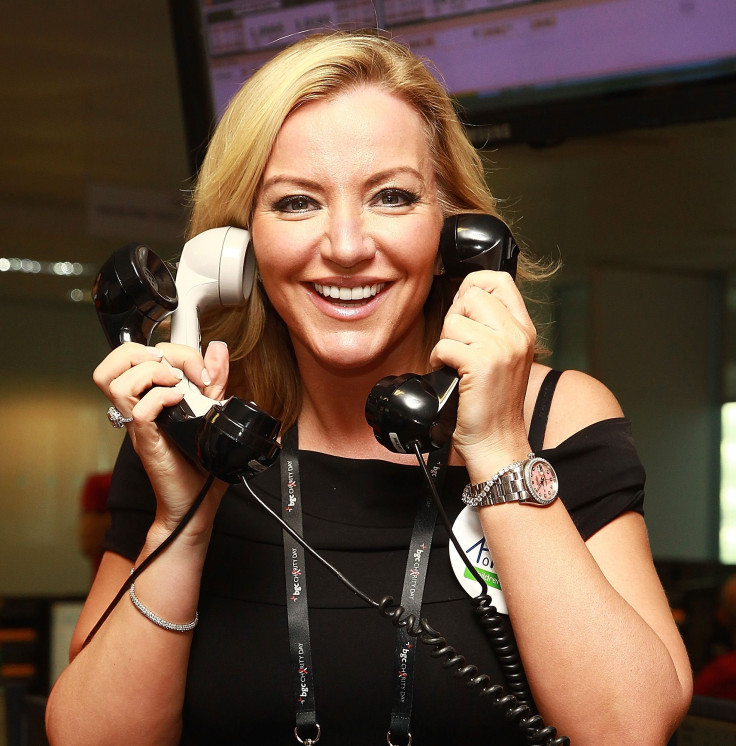 All the hype about bitcoin prices and rising alternative coins is fine and dandy. However, cryptocurrency also has many successful use cases beyond trading and storing for long-term investments, a strategy the blockchain community calls "hodling."
Bitcoin is real, digital money. Although it may attract less media attention than volatile exchange rates, bitcoin users can already buy all kinds of stuff with blockchain-powered tokens, such as paying for college tuition and buying property.
According to Bitcoin.com, people can now buy luxury apartments with bitcoin in the Turkish capital city of Ankara. This crypto-friendly real estate project was dubbed MiaVita Beytepe. "We decided to make sales via bitcoin, which has recently attracted the attention of Turkish investors," Erdal Daldaban of the real estate company Anadolu Akaryakıt ve Ticaret Ltd. told the Turkish media outlet Harber10. Turkish investors aren't the only ones taking note.
British lingerie entrepreneur and parliament member Michelle Mone, along with her billionaire boyfriend Doug Barrowman, recently announced their luxury apartment complex in Dubai will offer real estate in exchange for bitcoins. The opulent facility, including a swimming pool, gym and a prime location on the outskirts of the green Dubai Science Park, is called the Aston Crypto Plaza. "It's a good way for bitcoin users to trade in their bitcoin into bricks and mortar," Mone told CNNMoney.
BitPay will process these bitcoin purchases in Dubai, ranging from around $133,000 to $379,000 per apartment. "These property purchases can now happen in minutes from anywhere in the world with the speed of sending an email," BitPay CEO Stephen Pair told CoinDesk. According to the Aston Crypto Plaza's website, 370 apartments have already been sold.
Meanwhile in London, rumor has it entrepreneur Daniel Roy is selling his multimillion-dollar townhouse in south London for 500 bitcoins, a sum worth a little under $2 million by current market prices. Theoretically, Roy could turn a hefty profit buy holding on to the bitcoin payment until prices rise. It's happened at least once before with a buyer in California. Bitcoin's dynamic market value means the digital currency itself can drastically increase, or decrease, in speculative value during the lengthy homeownership process.
Bitcoin real estate purchases are still relatively rare. But they aren't only feasible for tycoons and celebrities. Earlier this month, an anonymous home buyer in Austin, Texas purchased a house with bitcoins through a regular old real estate broker. No fancy blockchain community ties required. "In all of my 33 years of closing transactions, I honestly couldn't have expected something so unique to go so smoothly," Sheryl Lowe, the participating broker from Kuper Sotheby's International Realty, said in a press release. "In a matter of 10 minutes, the Bitcoin was changed to US Dollars and the deal was done!"
If you want to buy real estate with cryptocurrency, make sure to do your homework. Don't fall for a scam posted by some anonymous seller on sites like Craigslist. Rogue scammers aside, bitcoin users are now buying property around the world with cryptocurrency. Even if the seller or broker isn't yet privy to how the technology works, a few phone calls to experts at companies like BitPay or Propy Inc. could pave the way for a bitcoin newbie to make his or her first major transaction with digital money. Whispers of bitcoin mortgages and cryptocurrency loan services like SALT show blockchain technology could become the real estate industry's most disruptive high-tech trend.
© Copyright IBTimes 2023. All rights reserved.
FOLLOW MORE IBT NEWS ON THE BELOW CHANNELS