Fitbit IPO: Wearable Fitness Tracker Valued At More Than $4B, Begins Trading On NYSE Under 'FIT'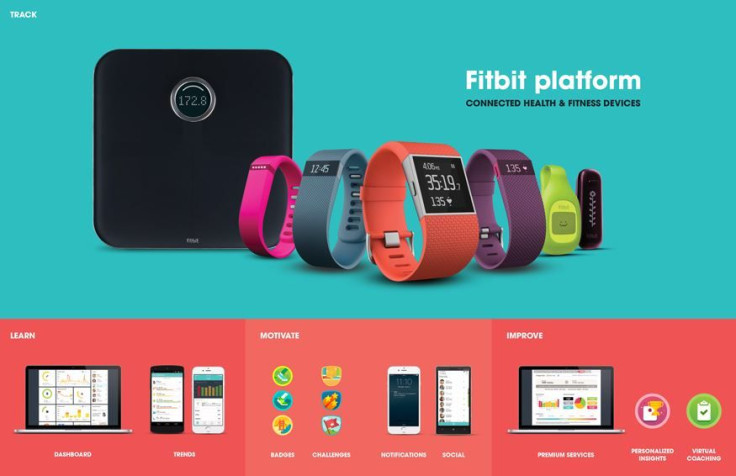 UPDATE: 10:20 a.m. EDT
Shares of Fitbit opened at $30.40, 52 percent above its initial public offering price of $20, valuing the company at more than $4 billion.
Fitbit Inc. (NYSE:FIT), the maker of wearable health-tracking devices, will make its stock market debut Thursday with an initial public offering that could value the company at more than $4 billion. Shares of the company's stock are set to trade on the New York Stock Exchange under the ticker symbol FIT and will be priced at $20 per share, above its previous range of $17 to $19 per share on stronger-than-expected demand, according to a filing with the Securities and Exchange Commission.
The buzz around the brand could signal investors are jumping at the chance to buy into a recognizable technology brand and ride the momentum of recent IPOs. Consumer spending on wearable devices is growing faster than in any segment in the global consumer electronics market, as devices more than tripled in 2014 from a year earlier, reaching a total of 21 million units shipped, according to International Data Corporation.
"There's over $200 billion of consumer spending on health and fitness," Fitbit CEO James Park told CNBC Thursday."This is a massive market. There's room for more than one dominant player. The brand Fitbit is really synonymous with health and fitness tracking, so we feel that we have really significant competitive differentiators in the market."
Fitbit, maker of popular wrist-worn personal fitness-tracking devices, is a strong company that presents an interesting set of considerations for investors, says James Gellert, chairman and chief executive officer at Rapid Ratings International Inc. "Fitbit is a market leader that has strong brand recognition and a loyal client base," Gellert said. "They aren't big, but they use the assets very efficiently to generate returns."
The company's financials improved markedly in 2014 compared with the prior year. It had recorded annual losses from 2011-2013. For the first three months of 2015, Fitbit posted net income of $48 million on revenue of $336.8 million, compared with a profit of $8.9 million on sales of $108.8 million during the same period in 2014.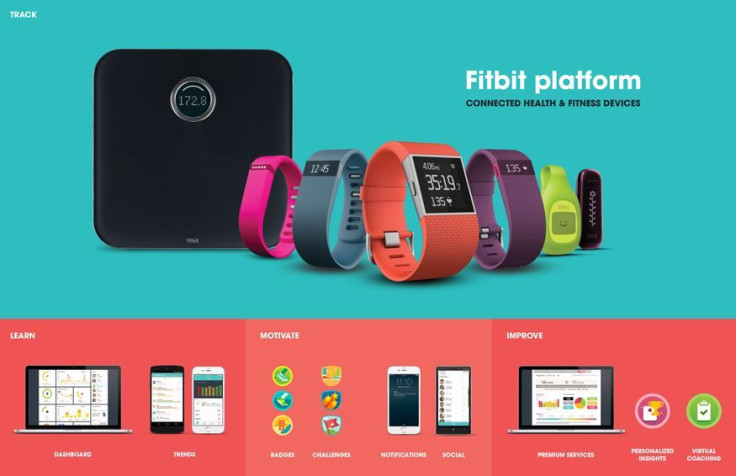 Rapid Ratings measures Fitbit's financial health rating very strong, at 87 on a zero to 100 scale, meaning it has high levels of efficiency in the company and extremely low probabilities of default. Compared to GoPro, another device manufacturer that recently went public, Fitbit is half the size in revenue but is equally as profitable. Its net profit margins significantly exceed GoPro's. GoPro has a strong financial health rating of 78.
Founded in 2007, the San Francisco company makes wearable devices that track everything from a user's calories burned to sleep patterns. Fitbit has sold more than 20 million devices since its inception, as of March 31. Fitbit also held the leading position in the U.S. fitness activity tracker market in the first quarter of 2015 with an 85 percent share, by dollars, according to the NPD Group.
The company sells its products in 45,000 retail stores in more than 50 countries.
The company sold 36.6 million shares and raised around $732 million, according to its S-1 filing with the SEC. Fitbit is valued at $4.1 billion at the IPO price.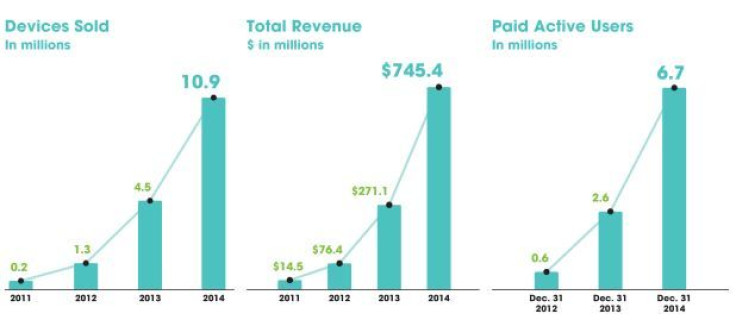 The challenges for Fitbit come predominantly from its competitors, which are formidable. The fitness-tracking device maker is a leader in a market where many more players are entering the game. The Apple Watch's success is still too early to measure accurately. And there are many other consumer electronics companies in the space, including Garmin, Jawbone and Misfit.
Jawbone, the second-largest maker of activity trackers and fitness bands, hit rival Fitbit with a two lawsuits recently, one on patent infringement filed this month and another filed in May alleging Fitbit recruited its employees and stole its trade secrets.
What also concerns investors is that Fitbit hasn't provided a long-term plan for growth. "Fitbit knows competition is really breathing down their neck," said David Louton, professor of finance at Bryant University. "I suspect they'll try to innovate on the hardware side to create something new, but that won't really cut it in this competitive environment."
However, Fitbit could be envisioning a future in the medical industry where the company jumps from wearable products that consumers talk about with co-workers to users who talk about them to their doctor.
"I think right now everyone is focused on pure consumer benefits and motivating people to change their behavior," Park said during an interview with Time in March. "I think there'll be a next big leap in benefits once we tie into more detailed clinical research and cross the hurdles and dialogue with the FDA about what we can do for consumers and what's regulated or not."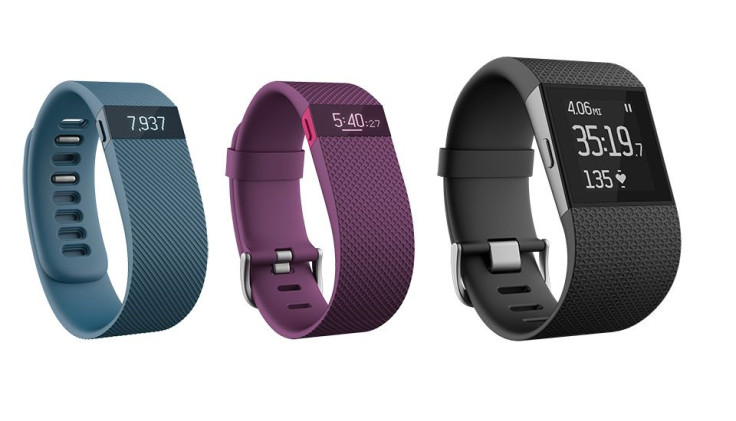 Even so, experts maintain the company will need to innovate to remain competitive. "They are not going to make it as a stand-alone product," Louton said. "They need to be bought by a company that's making a more comprehensive product that Fitbit can be integrated into."
Certainly Apple comes to mind, but the ideal partner for Fitbit would be competition to the Apple Watch maker, such as Samsung, says Louton.
Gellert agrees. "Fitbit is a very good example of a company that could see an acquisition in a relatively short period of time," said Gellert, depending on how the IPO performs.
If the IPO goes well, acquirers will perceive that it is overvalued, and if it goes moderately well, then there could be a potential acquisition sometime later that could make some of the current shareholders money.
"Fitbit may well be gobbled up down the road, giving investors two ways to benefit," Gellert said.
Jessica Menton is a writer who covers business and the financial markets. News tips? Email me here. Follow me on Twitter @JessicaMenton.
© Copyright IBTimes 2023. All rights reserved.