Forbes 2012 Billionaires: Top Five Wealthiest People In Japan
Forbes magazine on Wednesday published its list of Japan's wealthiest people, with businessman Tadashi Yanai ranking number one on the 2012 list.
Yanai, who is the founder and president of Fast Retailing, closed in at 88th position in the global list with an estimated worth of $10.60 billion. Not far behind him is Nobutada Saji, who runs the Suntory beverage business and has an estimated net worth of $7.90 billion. Masayoshi Son and Hiroshi Mikitani stand at the third and fourth positions, respectively.
Forbes listed out 40 people in its list, who together make up a total fortune of $93 billion. Despite the natural disasters that struck Japan in 2011, the magazine said that this collective wealth has risen by 13 percent since 2010.
The list also includes several new entries, namely, Hiroshi Ishibashi, grandson of Bridgestone Corp founder, e-commerce site Zozotown's Yusaku Maezawa and Kentaro Ogawa, the man who heads the Zensho restaurant chain in Japan.
Several entrepreneurs saw their fortunes fall, including real estate tycoon Akira Mori whose wealth declined by 47 percent. Hiroshi Yamaura, president of Sony Computer Entertainment saw his Nintendo fortune going down by 29 percent while Eitaro Itoyama, a golf course real estate mogul, also saw his wealth drop by 27 percent.
Forbes said that out of the 40 individuals mentioned in the list, 28 are billionaires. Here's a gallery of pictures of Japan's five richest people in 2012.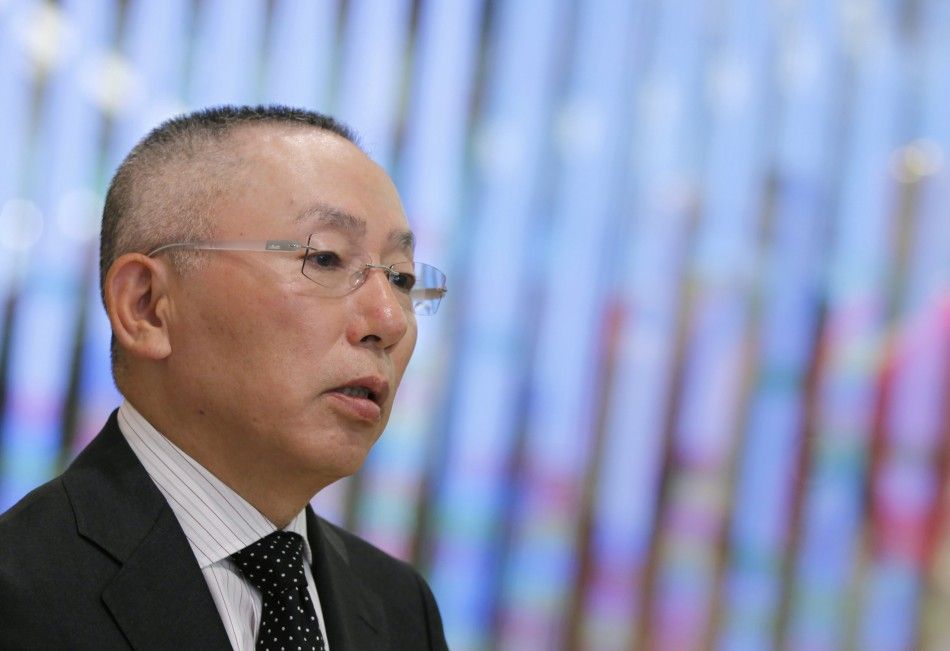 © Copyright IBTimes 2023. All rights reserved.