Ford Plugs In To Electric Vans In Germany As Diesel Bans Loom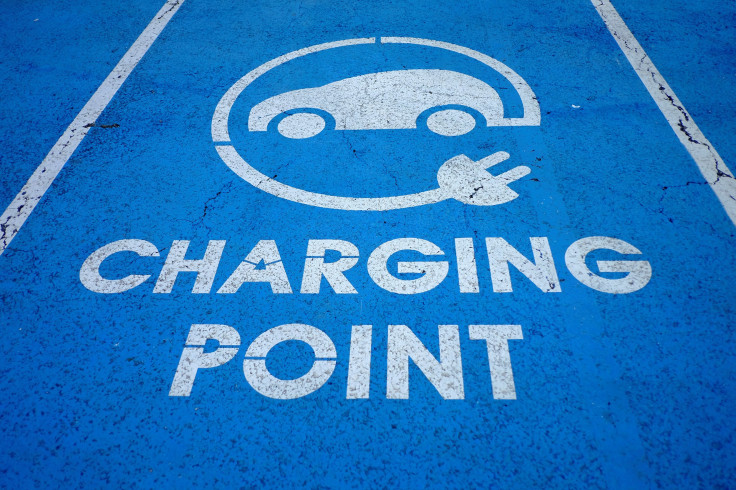 FRANKFURT - Ford (F.N) is building an electric delivery van in Europe using technology provided by Deutsche Post (DPWGn.DE) startup StreetScooter, as German cities clamp down on diesel emissions.
In the latest such move, a German court on Tuesday ordered Berlin to impose driving bans on older diesel vehicles to cut pollution and conform to European Union standards.
"Manufacturing the StreetScooter WORK XL at our plant in Cologne brings together perfectly Ford's unrivalled expertise in commercial vehicle production along with StreetScooter's strengths as an agile start-up company," Joerg Beyer, managing director, Product Development, Ford of Europe said.
Pressure for mainstream manufacturers to accelerate development of zero-emission vehicles has spawned new alliances between tech companies and traditional carmakers.
The new electric van is based on a Ford chassis built in Turkey and equipped with a battery-electric drivetrain and body designed with the help of StreetScooter.
Annual production capacity of the new transit van will reach 3,500 vehicles which will be built at Ford Europe's headquarters in Cologne, Deutsche Post said, adding they will initially be supplied to its DHL Group but will also be offered to third-party customers.
StreetScooter will continue to manufacture smaller vans.
Advances in manufacturing software have allowed Deutsche Post to tap suppliers to design, engineer and test new vehicle concepts without hiring thousands of engineering staff or investing billions in tooling and factories.
Reuters
Reporting by Edward Taylor; Editing by Alexander Smith
© Copyright Thomson Reuters 2023. All rights reserved.