Former CEO Of China's NVC Lighting, Executives Of 4 Major Banks Investigated For $100M Fraud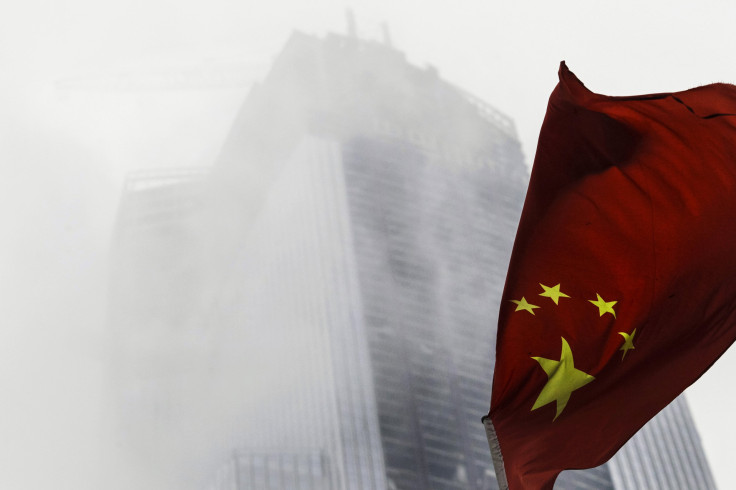 Wu Changjiang, the former CEO of NVC Lighting, and employees of four major Chinese banks are being investigated by police for their alleged involvement in a $100 million fraud. NVC Lighting, China's biggest lighting company, said that Wu and the bankers are suspected of helping to illegally divert company funds.
According to NVC, Wu likely obtained false loan guarantees worth 623 million yuan ($101.71 million) without the knowledge of the company's current board, and the transactions were likely arranged by employees at four leading Chinese banks, including the Bank of China, China Minsheng Banking, China Construction Bank and Industrial and Commercial Bank of China, Reuters reported, citing NVC executives. Trading in the company's stock in Hong Kong has been suspended since Aug. 11, according to Reuters.
"This is a huge international scandal," Wang Donglei, the current CEO of NVC, who took charge of the company after Wu's departure in August, was quoted by Reuters as saying. "These banks misled the company and investors with false information."
According to Wang, the fraud that diverted the company's funds also halted a planned merger of NVC's LED unit with Elec-Tech International, the company's top shareholder.
"They did illegal things. These are major banks listed in Hong Kong. The embezzlement is being investigated by Chinese police. The banks that co-operated with Wu are being investigated, but I can't give more details because the investigations are secret," the South China Morning Post quoted Wang as saying.
NVC said earlier this month that company funds worth 448 million yuan ($73 million) had been withdrawn from three unnamed banks without notifying the board. The company also stated that an estimated 230 million yuan ($37.52 million) were withdrawn from one of the banks at the end of August, Reuters reported.
© Copyright IBTimes 2023. All rights reserved.