'Fortnite' Has Made $1 Billion Just From In-Game Items, Like Costumes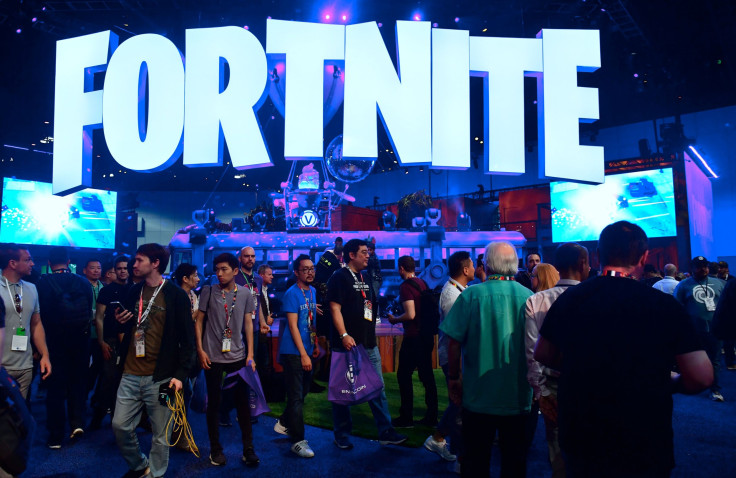 At this point, no one is surprised to hear that "Fortnite" is doing well. The free-to-play multiplayer video game has inched closer to world domination since its launch in September, bringing in unlikely celebrity endorsements and unheard of amounts of revenue. A new report from market research firm Superdata found that the popular battle royale game has earned more than $1 billion from in-game purchases.
The report, obtained by GamesIndustry.biz, contains revenue numbers and streaming statistics for "Fortnite" through May. The game steadily brought in more money each month from October to May, though its growth was slowed slightly in May. That said, it still brought in $318 million in that month alone.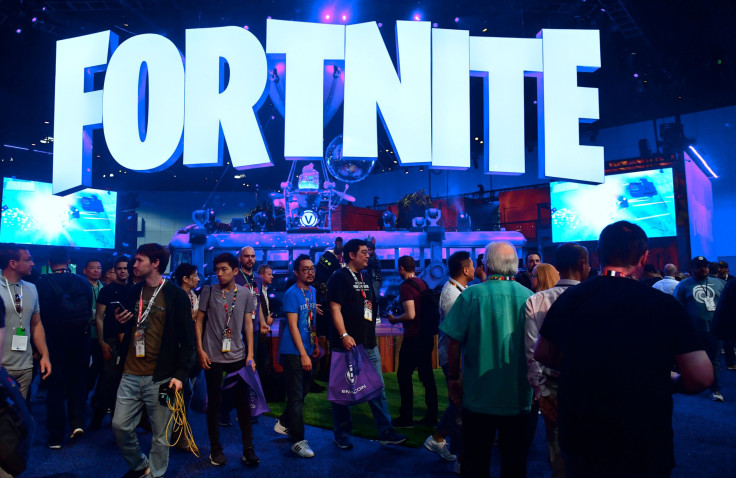 The $1 billion figure is tied specifically to in-game purchases, which amount to costumes and dances for players to utilize in the game. These items are completely optional and have no effect on gameplay. That means developer Epic Games made $1 billion off something that players can completely ignore if they want.
The game has also, unsurprisingly, become incredibly popular on streaming platforms. Viewers watched around 600 million hours worth of "Fortnite" across various platforms between October and May, per Superdata. Popular streamer Tyler "Ninja" Blevins makes hundreds of thousands of dollars per month playing the game live for an audience.
He even played it with rapper Drake earlier this year.
In "Fortnite," 100 players parachute onto an island and battle it out until only one is left standing. The play area is always restricted by a circle that keeps moving and getting smaller, leaving anyone outside of it dead from a raging storm. The makers of an older, very similar game called "PlayerUnknown's Battlegrounds" sued Epic for damages earlier this year, but eventually dropped the case.
Its success can be attributed to a few different factors. Players can play as much as they like without spending any money. Additionally, it is available on every relevant platform, from PC to major consoles and all the way to mobile phones. The Nintendo Switch version was announced and released on the same day in June, and was downloaded more than two million times in its first day.
As of June, the game boasted 125 million players worldwide.
© Copyright IBTimes 2023. All rights reserved.