French Open 2012: Mardy Fish Undergoes Procedure to Correct Heart Condition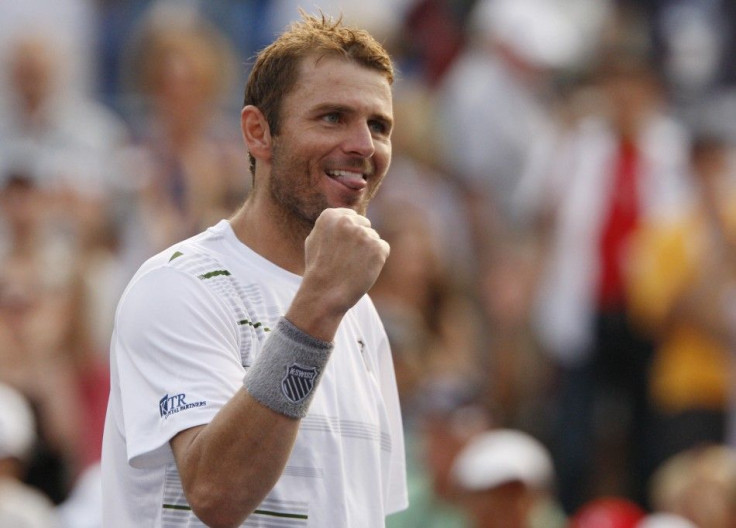 Mardy Fish, the highest ranked American player on the ATP Tour, recently underwent a procedure in Los Angeles to correct a heart problem.
The 30-year-old withdrew from the French Open, initially blaming fatigue, before announcing he was suffering from arrhythmia, or irregular heartbeats. Fish told USA Today he had cardiac catheter ablation on Wednesday, a procedure which corrected faulty electrical pathways in his heart.
Fish has been praised for his diet, discipline, and dedication to tennis over the last three years, though his early career was plagued by inconsistent results, fatigue and injury.
Referencing the initial explanation for his withdrawal from the French Open, Fish told USA Today, It's kind of an ugly word for me because I've worked so hard the last three years to get that stigma off my name.
The condition began affecting Fish in February and has kept him from competition since late March.
Fish is currently ranked No. 10 in the world. He has competed in seven tournaments this year and has not made it past the second round in all but one event.
Fish has indicated that he hopes to compete in the grass-court warm-up event for Wimbledon that begins June 11. Last year, Fish advanced to the quarterfinals.
© Copyright IBTimes 2023. All rights reserved.