French Police Raid Home Of Christine Lagarde, Head of International Monetary Fund, In Embezzlement Probe That Allegedly Involves Sarkozy Supporter Bernard Tapie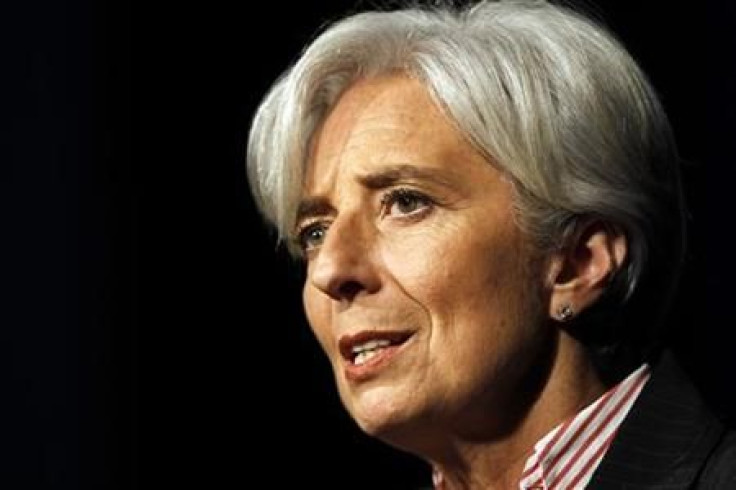 French police Wednesday raided the Paris home of Christine Lagarde, the head of the International Monetary Fund, who is suspected of being complicit in embezzling public funds on behalf of a supporter of former President Nicolas Sarkozy, her onetime boss.
The investigation stems from 2008, when Lagarde was Sarkozy's finance minister. Against the advice of aides, she referred a long-running court case between bank Credit Lyonnais and Sarkozy supporter Bernard Tapie to arbitration, which awarded him €285 million ($369 million), the BBC reported. The size of the award was widely seen as far greater than he could have gotten in court.
Police suspect Lagarde helped Tapie move the case into arbitration as a reward for supporting Sarkozy's 2007 presidential campaign.
The case between Tapie and the bank began in 1993 when Tapie sued Credit Lyonnais over its handling of the sale of sportswear maker Adidas, in which he held a majority stake. Because the bank that had to pay him the money is partly state-owned, the potential exists for a charge -- which has yet to be filed -- against Lagarde for embezzling public money.
© Copyright IBTimes 2023. All rights reserved.