Fresh NATO air-strikes hit Tripoli early on Sunday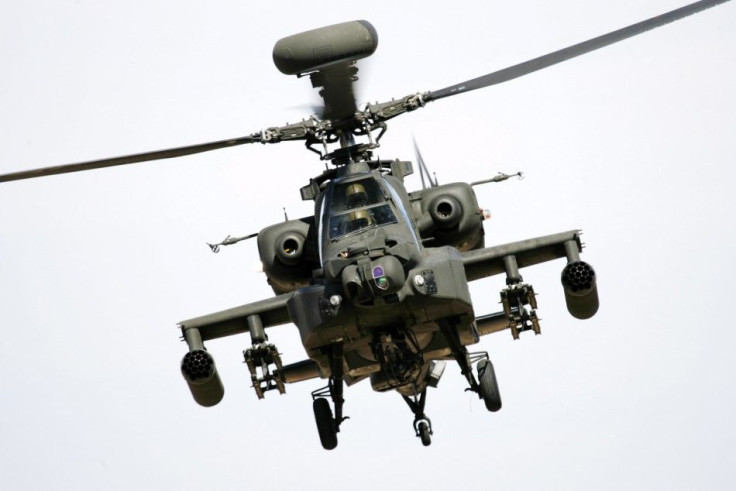 Libyan capital Tripoli and its eastern suburbs were rocked by fresh NATO air-strikes at around 2:30 am local time on Sunday, an AFP report said.
At around 6:30 pm Saturday, 2 powerful but distant blasts were felt in the centre of the capital, which was followed by several others a few minutes later, the AFP report said.
According to witnesses, the explosions came from Tajura, a frequent target of NATO since the international alliance began military operations against Libya on March 31.
British Foreign Minister William Hague met leaders of rebels on Saturday fighting to expel Libyan leader Muammar Gaddafi after NATO deployed attack helicopters for the first time.
We are here today for one principal reason -- to show our support for the Libyan people and for the National Transitional Council, the legitimate representative of the Libyan people, AFP quoted Hague as saying.
© Copyright IBTimes 2023. All rights reserved.