Frito-Lay Recalling Tostitos Salsa Jars Sold Nationwide Over Allergy Concerns
KEY POINTS
The recalled products have the correct front label but the wrong back label
They would have been available for purchase starting April 5
So far, there have been no reports of allergic reactions related to the recall
Frito-Lay is recalling certain Tostitos branded salsa jars that were sold nationwide as they may contain an undeclared allergen.
The problem with the recalled Tostitos Avocado Salsa Jar Dips lies in the labeling, as per the company announcement posted on the U.S. Food and Drug Administration (FDA) website. While the recalled jars have the correct front label, the back label they come with is for another product. This means they have the wrong nutrition information and the allergen milk is not declared.
Milk is one of the nine major food allergens, alongside peanuts, soybeans, sesame and wheat. People with a milk allergy may experience symptoms like an upset stomach, hives, vomiting or bloody stools. Albeit rarely, it may also lead to anaphylaxis, which is an allergic reaction that may send the body into shock.
"Those with an allergy or severe sensitivity to milk run the risk of a serious or life-threatening allergic reaction if they consume these products," the company noted in its announcement.
Despite therapeutic strategies being developed, food allergies cannot be cured thus far, the FDA noted. Avoiding the allergen is still the best way for people with allergies to manage their condition. So, to help protect these individuals, there are specific labeling requirements for products that contain allergens.
There have so far been no reports of allergic reactions in connection with the recall, the company said.
The recall affects certain 15-ounce (425.2-gram) Tostitos Avocado Salsa Jar Dips. They come in glass jars with a specific UPC bar code ending and "best before" dates of Nov. 2 or Nov. 3, 2023. A photo of their packaging on the FDA website shows how the UPC code appears on the product.
The affected products are said to have been distributed "nationwide" to retail stores and e-commerce channels. Walmart, for instance, has noted that the product was sold at "all" of its stores.
These products would have been available for purchase starting April 5, according to Frito-Lay.
"No other Tostitos products, flavors, sizes or dip variety packs are recalled," the company clarified. "If consumers have an allergy or severe sensitivity to milk, they should not consume the product and discard it immediately."
Those with questions about the recall may contact Frito-Lay's Consumer Relations number at 1-800-352-4477.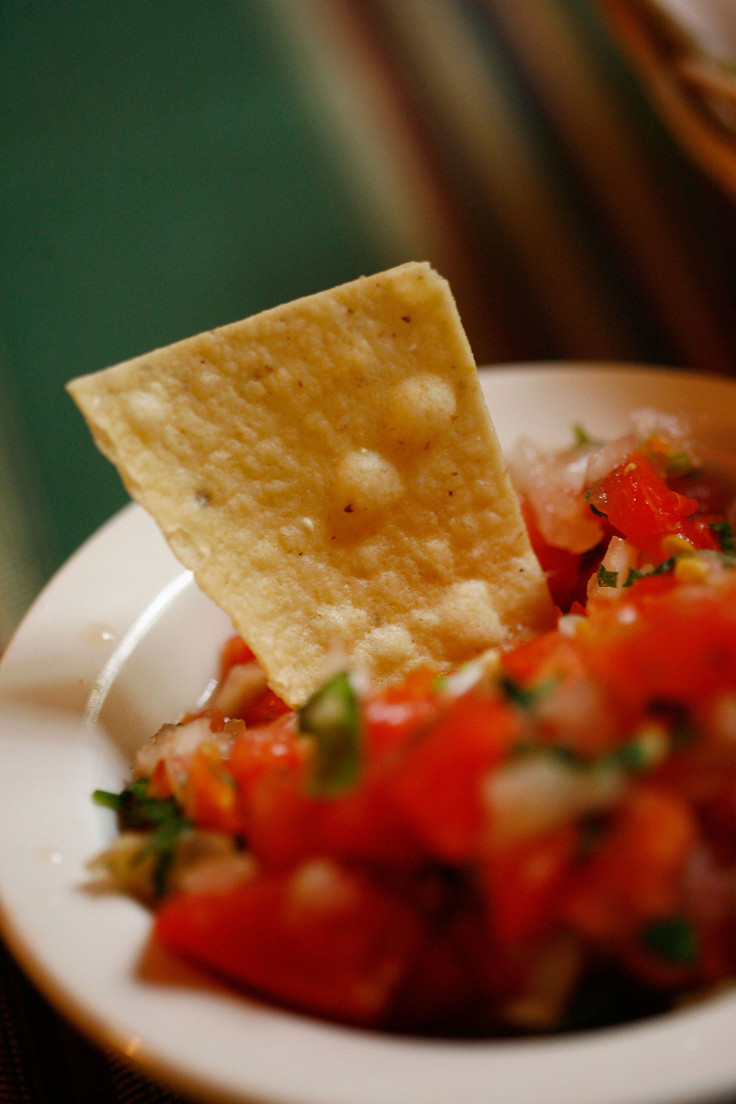 © Copyright IBTimes 2023. All rights reserved.