Future Apple iPhones Could Have Buttons Embedded Underneath A Flexible Display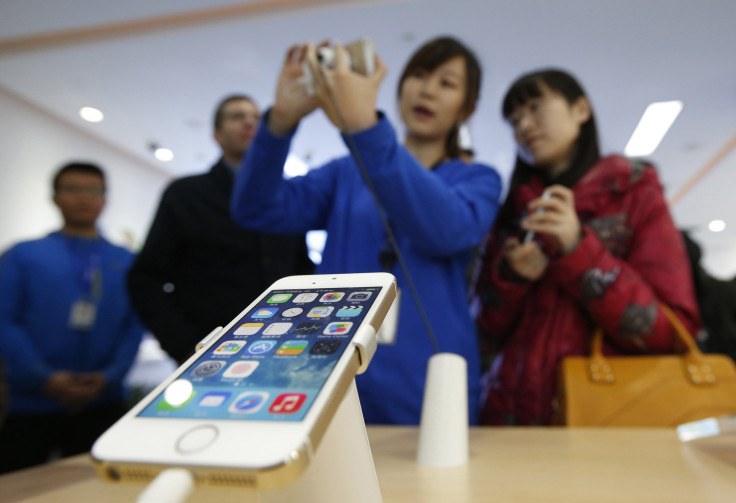 Future iPhones could eventually see physical buttons embedded under the display thanks to a new patent granted to Apple Inc. (NASDAQ:AAPL) by the U.S. Patent and Trademark Office.
Among the 57 patents granted to the Cupertino, California, tech titan on Tuesday was one for "Electronic Devices with Flexible Displays," an invention that enables various mechanisms to be placed under a flexible display, which would replace physical buttons currently located below the display and provide haptic feedback to users.
One implementation of the patent describes a display that can deform to allow a user to press a dome switch or other mechanism located under the display.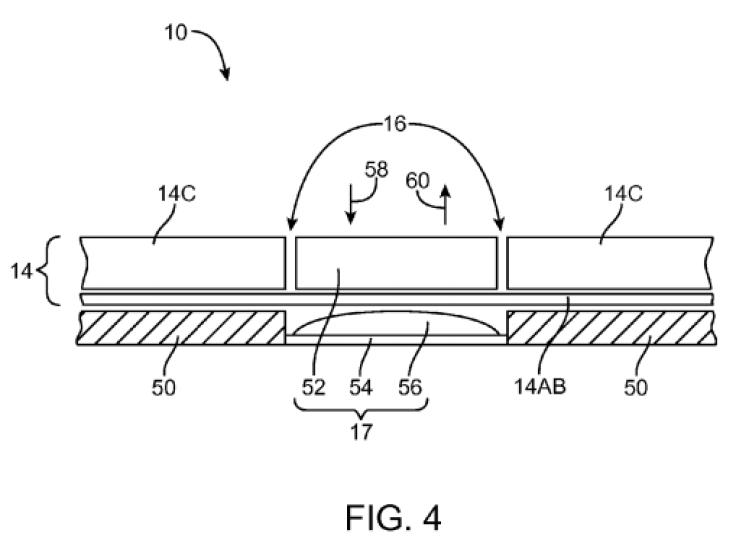 Another proposed version of the patent involves using actuators to press up on the flexible display to create temporary deformations in the display to indicate where to push. This would enable Apple to provide physical feedback to users, which mostly disappeared from mobile phones as smartphones became the norm.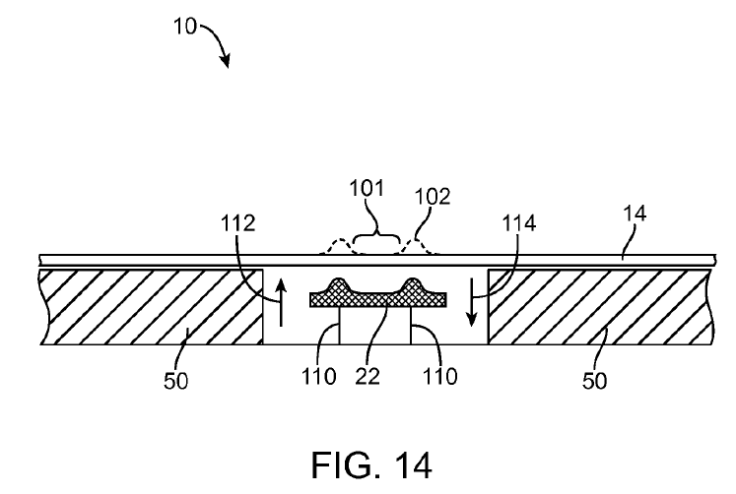 Apple also proposes other uses for the patent, including placing a speaker, microphone or pressure sensor under a display to transmit sound or receive input.
But the patent apparently isn't limited to Apple mobile devices. In a final implementation of the patent, the company proposes using an actuator placed under a flexible display, which would help separate a MacBook display lid from the rest of the device.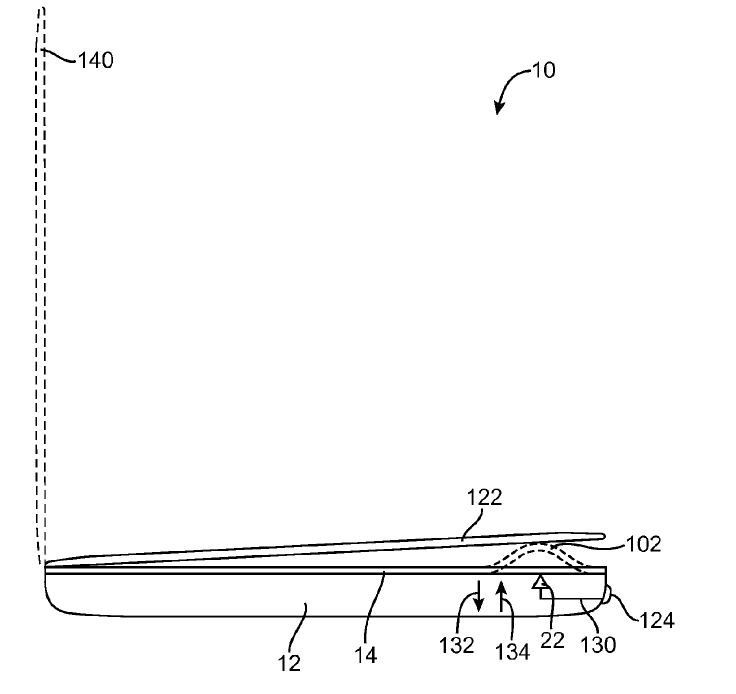 At face value, the patent appears to only provide new ways to interaction with a future device such as an iPhone. But Apple also notes in the patent summary that such an invention would have a secondary benefit -- larger displays without the need for making a device physically larger:
"The ability of a user to compress a component such as a button switch by deforming the flexible display may allow the area of a device available for visual display to be enlarged. For example, the active area of a flexible display may overlap a component such as a button or speaker."
It's not known if Apple plans to use flexible display technology in a device anytime soon, including in the highly rumored 4.7-inch iPhone 6 and 5.5-inch iPhone 6L, which are expected to be unveiled Sept. 9. But the technology could serve useful among later iterations of the iPhone, enabling Apple to keep devices at a reasonable size while increasing the amount of space usable for a display.
© Copyright IBTimes 2023. All rights reserved.