Gabrielle Giffords Resigns: What's Next for Arizona District?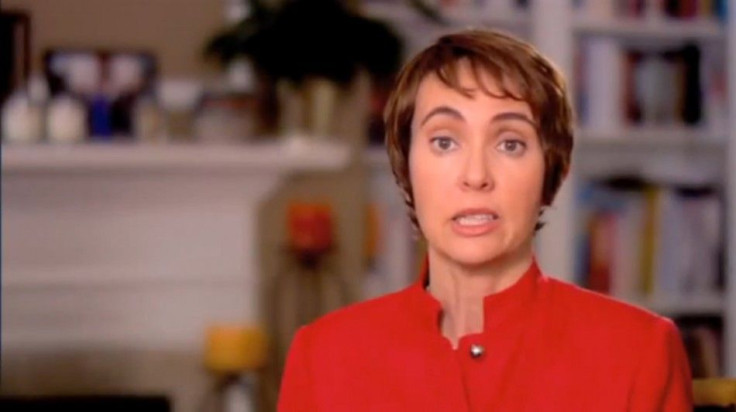 Arizona Democratic Rep. Gabrielle Giffords' resignation has opened the door to a special election process, as her successor will be chosen by June.
The congresswoman announced Sunday that she will step down this week to recuperate from the nearly fatal wounds she suffered when shot on Jan. 8, 2011.
Once Giffords' resignation is official, state law dictates Arizona Gov. Jan Brewer has 72 hours to announce the date of a special primary election, which must be held 80 to 90 days after the vacancy begins, with a general election held 50 to 60 days after the primary.
Candidates will have 30 days after Brewer's announcement to file the proper paperwork and petitions to get on ballots. The governor acknowledged the hectic schedule will make for a grueling campaign.
I think that it's putting a lot of pressure on a lot of people awfully quick, given the fact that they're going to be filling that continuing seat that expires this year, and then we have elections coming (along) new congressional lines, Brewer said. So there's going to be a lot of confusion in that congressional district.
District Will Be Redrawn
The race to replace Giffords will run through the end of the year, as her newly redrawn district will be up for grabs again in the November general election. The current district now covers part of the old 8th District and the new 2nd District, which already had Republicans lining up for contention in the November general election.
Among the potential GOP challengers are state Sen. Frank Antenori and sportscaster Dave Sitton. Neither has announced whether or not they'll run in the special primary.
Giffords won re-election in 2010 by the slimmest of margins, edging out a Tea Party Republican opponent by 1 percent of the vote. Reports have stated Giffords' husband Mark Kelly is among those mulling a run in the Democratic primary.
That's the great 'mentioner' out there, and there are going to be a lot of people mentioned, said Arizona Democratic Party Chairman Andrei Cherny. I think the best rule in situations like this is, 'The folks who are talking don't know, and the folks who know aren't talking.'
Giffords' final act as a congresswoman was be a meet and greet event, a symbolic completion of the Congress on your Corner event she was conducting when she was shot, in the same supermarket parking lot. She will end her tenure shortly after attending the State of the Union address on Tuesday.
© Copyright IBTimes 2023. All rights reserved.