Galaxy Nexus to Cost $299 on Contract: Report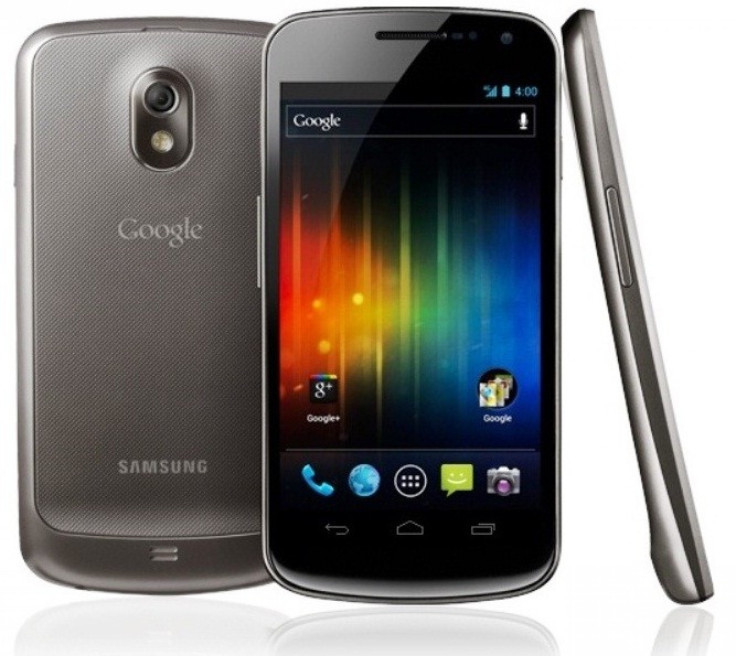 Verizon Wireless is said to release the highly anticipated Samsung Galaxy Nexus for $299.00 on a two-year contract, according to a report on The Wall Street Journal.
Verizon seems keen on pushing the price of the 4G LTE smartphone in an effort to distinguish itself from other rivals in the market.
AT&T offers iPhone 3GS free of cost while Sprint offers Samsung Conquer 4G for free. The speculated premium to be charged by the mobile service carrier follows the likes of HTC Rezound and Motorola Droid RAZR, both of which share the same price tag along with a two-year contract.
The smartphone was previously rumored to cost $199, the same as the baseline model of Apple's latest iPhone 4S. Verizon expects the smartphone to command a higher price point owing to the reputation and standards the carrier has marked out for itself in the android market.
It used to be that $199 was the top of the heap, the most you were going to pay. Verizon clearly believes that with their 4G network coverage and reputation they can appeal to a segment that will pay a little more for the latest and greatest. Charles Golvin, Principal Analyst at Forrester Research, said in a statement.
It is said that the carrier hopes the subsidized $299 price will attract customers to upgrade from older smartphones and agree to the contract. The subsidy amount is based on prices listed on the Verizon's Web site though actual amounts may vary based on bulk orders.
Despite no official word from either Verizon or Samsung on the price, the latest rumor says Dec. 8 will be the release date.
© Copyright IBTimes 2023. All rights reserved.