Galaxy S8 Release Date Rumors: Samsung Number of First Shipments Double Compared To Galaxy S7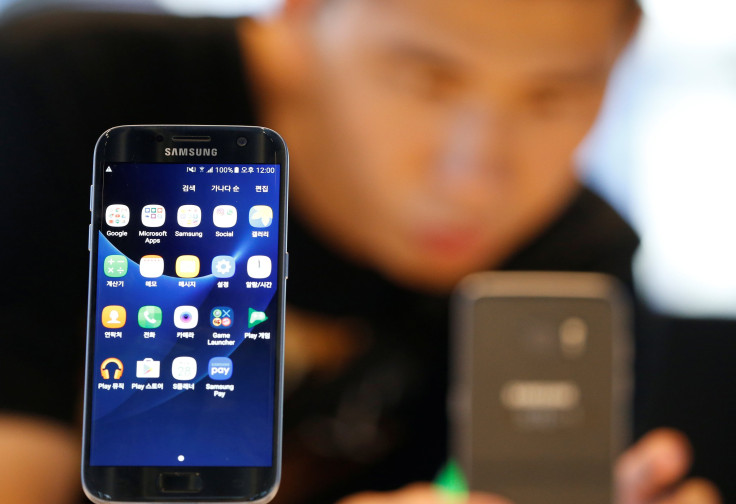 Samsung has nearly doubled the first shipments of its upcoming Galaxy S8 devices compared to the Galaxy S7, SamMobile reported.
The shipment number is reportedly up by almost 40 percent compared to last year's smartphone.
A month ago, reports from South Korea suggested Samsung set a sales target of 60 million units for the S8, which is higher than the 48 million that it sold of the Galaxy S7 and 45 million units of the Galaxy S6.
The Galaxy S8 is following the failed Galaxy Note 7, which was recalled globally after battery issues. The S8, which beats out other upcoming high-end smartphones like the LG G6 and HTC U Ultra, is expected to launch in late March.
Samsung Galaxy S8 Plus
Samsung is rumored to reveal two new models this year, the Galaxy S8 and Galaxy S8 Plus. The Samsung devices, Galaxy S8 and S8+, are expected to come with AI assistant Bixby, which will directly compete with Apple's Siri. The Galaxy S8+ is rumored to feature a 6.2-inch dual-edge display and a 3,500mAh or a 3,750mAh battery.
The S8+ is expected to be available worldwide, and rumors suggest it could sell for as much as $950.
© Copyright IBTimes 2023. All rights reserved.