GameStop Stock Drops 30% As Video Game Shop Eliminate Dividends
Struggling GameStop Corporation, one of the country's leading purveyors of video games and gaming consoles, saw its already beleaguered shares plummet 30 percent in Tuesday after-hours trading on news it had eliminated dividends for its fiscal 2019 first quarter.
Analysts said this stunning move confirmed what investors have long speculated -- GameStop is running out of money.
GameStop said eliminating its quarterly dividend effective immediately will save some $157 million a year. Its shares were down 38 percent year-to-date as of Tuesday's close.
The massive fall in value on Tuesday sank GameStop's market cap to just $799.7 million, its lowest level in over five years. The company's stock ended the trading day at $7.82, up 4.69 percent. It nosedived a frightening 29.7 percent to $5.50 in after-hours as investors digested the entirety of the company's grim Q1 earnings report.
This is the second time this year the company's stock had fallen over 25 percent in a single day. The first time was in Jan. 29 when GameStop said it had stopped looking for a buyer. Shares plummeted 27 percent to a 14-year low immediately following the announcement.
GameStop said it had halted plans for its acquisition by another firm due to a "lack of available financing on terms that would be commercially acceptable to a prospective acquirer." It said it's looking for other actions "to help re-establish its financial ground."Analysts agree turning around GameStop won't be an easy task because the company's core businesses -- new video game sales and physical game media -- is depleting annually on account of the immense popularity of downloadable gaming and video game streaming.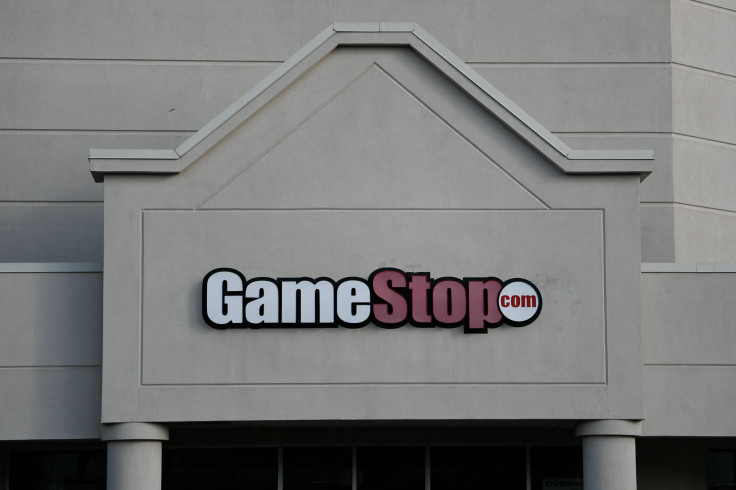 GameStop posted its biggest loss in fiscal 2018. And for the 52 week period ending Feb. 2, 2019, GameStop reported a record-breaking net loss of $673 million. This compares to the net profit of $34.7 million in 2018. Net sales of $8.29 billion for fiscal year 2018 were 3 percent lower year-on-year.
This trend continued in Q1 of FY 2019. GameStop said its net income fell to $6.8 million, or 7 cents per share, from $28.2 million, or 28 cents per share year-on-year. Net sales fell to $1.55 billion from $1.79 billion in the year-ago period. Refinitiv expected the company to post a loss of 3 cents per share on revenue of $1.64 billion.
The outlook for the current fiscal year is grim. GameStop expects full-year 2019 sales to fall between 5 percent and 10 percent.
© Copyright IBTimes 2023. All rights reserved.