Gaming Giant Roblox Preparing To Go Public Early 2021, Eyes $8 Billion Valuation: Report
KEY POINTS
Roblox is currently valued at $4 billion
It raised $150 million in series G funding in February
Roblox has more than 100 million monthly active users
Gaming platform Roblox is getting ready to go public on the U.S. stock market early next year, a move which may double its current valuation of $4 billion, Reuters reported.
The gaming company is in talks with investment banks to gauge whether it should debut on the market through a conventional initial public offering (IPO) or a direct listing, the report quoted sources as saying on the condition of anonymity. The company declined to comment to Reuters.
In an IPO, shares are created, underwritten an sold to the public, while in a direct listing, outstanding shares are sold with no underwriters involved. This is a rare method, which does not dilute the ownership of existing stakeholders.
This week, software maker Asana (NYSE: ASAN)and big data firm Palantir (NYSE: PLTR) became only the third and fourth companies, respectively, to opt for a direct listing on the New York Stock Exchange.
Roblox, based in California and founded in 2004, offers games on all mobile devices and gaming consoles. Its most famous games include Jailbreak and Meepcity. The company boasts of about 100 million global active users on its platform, with user engagement hours crossing 3 billion. Founder and CEO Dabid Baszucki said in an interview, "It is all about allowing the content to take center stage."
In February, Robox raised $150 million in Series G funding at a valuation of $4 billion, led by venture capital firm Andreessen Horowitz.
A very well-received market debut was another gaming platform, Unity Software, maker of hit games like Pokemon Go. Its shares have risen 60% since it went public on Sept. 18.
Video gaming is a lucrative industry in the U.S., where consumer spending on video gaming hit a record $11.6 billion in the second quarter this year. This was 30% higher than the previous year, prompted by the coronavirus lockdowns, leading people to spend more time in front of their screens.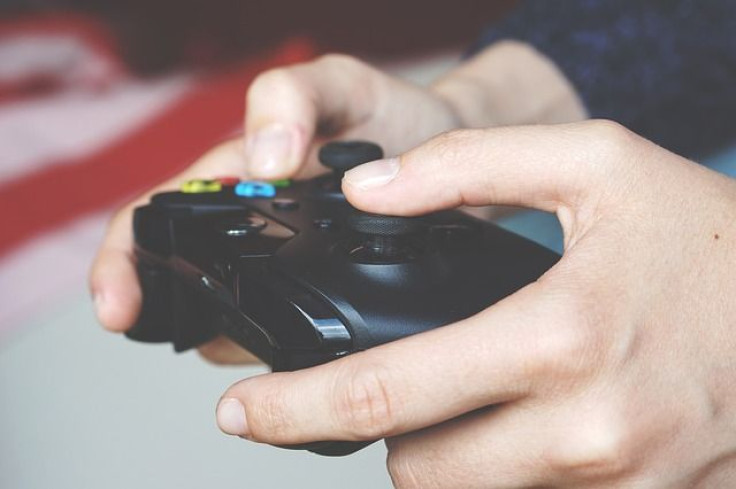 © Copyright IBTimes 2023. All rights reserved.