Garland Police Defends Security At 'Draw Muhammad' Event, Says FBI Memo Could Not Have Prevented Attack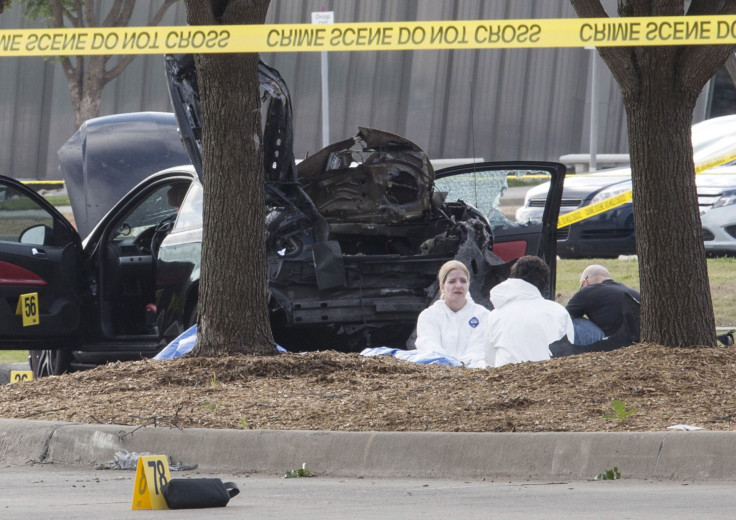 Garland's police on Monday defended the security at the May 3 "Draw Muhammad" cartoon contest that came under attack by armed men. "No information was missed or ignored" by police officials in Garland, Texas, Mitch Bates, the city's police chief, reportedly said.
The two gunmen behind the shooting at the Curtis Culwell Center, Elton Simpson and Nadir Soofi, were later killed by police.
"The identities of the two suspects were not known to us until many hours after the shooting occurred," Bates reportedly said, responding to recent statements by FBI officials that the federal agency had sent a bulletin to the Garland police, warning that Simpson might show up at the event.
"We developed information just hours before the event that Simpson might be interested in going to Garland," FBI Director James B. Comey reportedly said on Thursday. Bates, however, said that the FBI had sent a "general information bulletin" that did not contain "any information that listed Simpson as a potential threat."
"It was not intended to inform us or make us aware that Mr. Simpson was potentially targeting this event," Bates reportedly said, describing the email as "one of the many" sent during the day. "The contents of that email would not have prevented the shooting, nor would it have changed the law enforcement response in any fashion."
Nearly 40 Garland police officers and members of federal and state law enforcement agencies were guarding the event in suburban Dallas when the attackers opened fire. Five officers responded, killing both Simpson, 30, and Soofi, 34. One unarmed security guard was shot in the leg during the gun battle.
© Copyright IBTimes 2023. All rights reserved.