Gawker Gets Approval From Court To Begin Bankruptcy Proceedings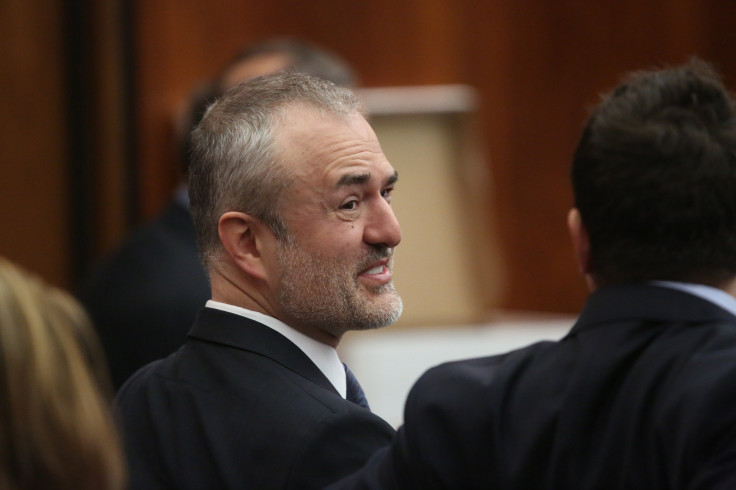 Gawker Media is set to go under the hammer next month. The online media company won approval to go ahead with its bankruptcy sale by a U.S. bankruptcy court judge Thursday. The auction will be held on Aug. 16 and a hearing confirming the winning bid is scheduled for Aug. 18.
Gawker filed for bankruptcy after the company and its founding CEO Nick Denton lost a $140 million lawsuit filed by professional wrestler Hulk Hogan. Hogan sued the company for publishing an excerpt of his sex tape and was reportedly funded by PayPal billionaire and member of Facebook's board Peter Thiel. Thiel reportedly had an axe to grind with Gawker, which revealed the fact that the billionaire was gay.
"We created the most successful independently funded media business operating at scale, and now new ownership will ensure the continued success of our popular brands. Peter Thiel can force us to sell, but he will not force us to go away," Gawker reportedly said. "This case has shed light on the risks to independent journalism of secretive revenge campaigns funded by Silicon Valley billions. And we are confident that the appeals court will rule in our favor, ultimately proving that free press is more powerful than a billionaire's grudge."
The company, which filed for bankruptcy last month, already has an offer from publisher Ziff Davis LLC offering to buy it for $90 million. Gawker reportedly could not pursue such offers until Judge Stuart Bernstein approved the bankruptcy sale.
Univision and Penske Media have also been named as potential bidders but no bid has been submitted yet. It is also unclear whether Gawker's flagship site will be operational after the sale.
Hogan is not seeking further action against Gawker Media but he believes the company made a secret loan to Denton and Denton shouldn't be afforded bankruptcy protection along with the company, Recode reported. Gawker Media and legal experts, however, believe that it is likely that the company and Denton will win their appeal.
Reid Snellenbarger, a managing director at Gawker's investment bank Houlihan Lokey, said his firm has a list of 40 potential buyers to market Gawker to in hopes of getting a better offer than the $90 million deal by Ziff Davis, Reuters reported.
© Copyright IBTimes 2023. All rights reserved.