Generation Y Still Loves Reading Magazines -- And Tweeting About Them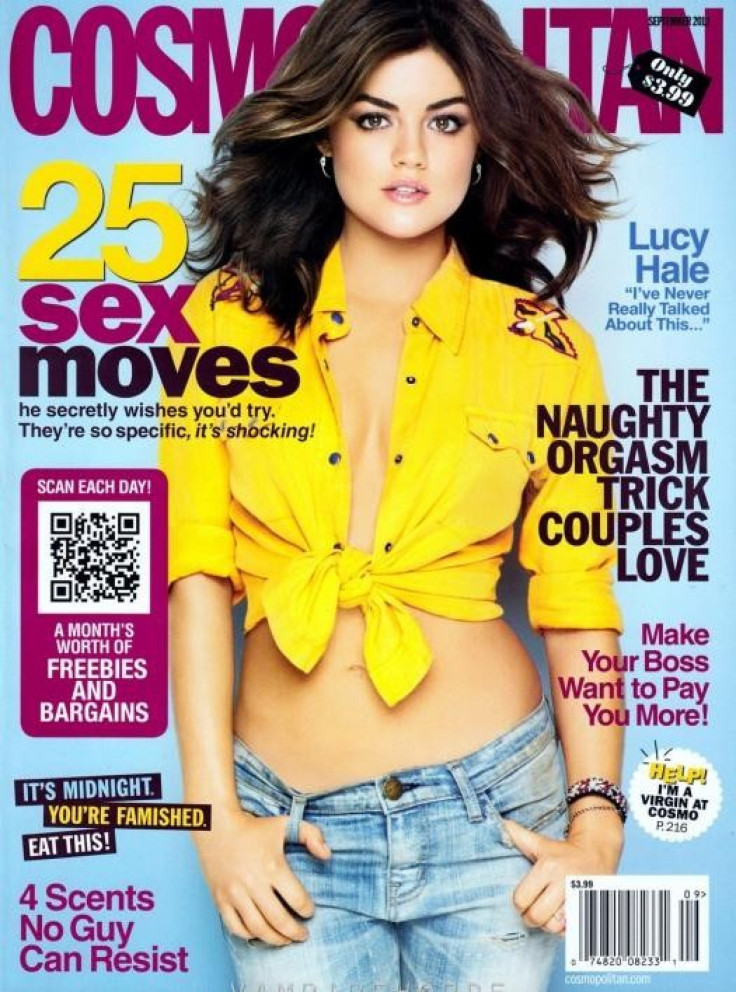 Note to magazine publishers: If you're looking to attract more young readers, get them to "like" you.
A new study by the Association of Magazine Media (formerly Magazine Publishers of America, or MPA) found that social-media use enhances the distribution and consumption of magazine content, and fosters deeper engagement among young readers.
The study, released on Wednesday and conducted by the research company GfK MRI, was designed to explore the impact of social media on magazine readership among the millennial generation, also known as Generation Y. It turns out, all those digital-happy 18 to 34 years old, many of whom are too young to remember a world with no Internet, still overwhelmingly enjoy reading magazines -- they're just reading them in different ways.
Surveying more than 1,000 millennials, researchers found that a whopping 93 percent of those polled said they have looked at a magazine in the past 60 days and 37 percent have read a magazine's digital edition. A full 40 percent identified as "avid magazine readers."
However, millennials are just as likely to be plugged into some kind of social media platform. According to the survey, 91 percent are on Facebook, 61 percent use YouTube, and 40 percent use Twitter -- with more than half of Twitter users saying they follow a magazine brand on the site. Google Plus, LinkedIn and Pinterest round out the top five favorite social media hangouts for young magazine readers.
Sharing is important for young readers, with just under half of those who identify as avid magazine readers saying it's important to them that a magazine has a Facebook page. About 26 percent said it was important for a magazine to have a Twitter account, with just over half saying they retweet articles. The MPA also found that millennials engage with magazines through social media platforms in search of special contests, promotions and discounts.
According to the MPA, the new study is the third in a series exploring how technology is impacting the magazine-reading experience. The fourth in the series, a study on smartphone use, is due out in September. You can read full results of the social media study here.
And don't forget to tweet it when you're done.
© Copyright IBTimes 2022. All rights reserved.
FOLLOW MORE IBT NEWS ON THE BELOW CHANNELS