'Genshin Impact' Unreconciled Stars Guide: Tips And tricks To Collect Excellent Rewards
KEY POINTS
The new event in "Genshin Impact" is now live
The Uncensored Stars is now in its second phase
Know more about the latest event in the game in this guide
The Unreconciled Stars event in "Genshin Impact" is divided into three unique subevents that tell an interesting story. It features Fischl into the main story and introduces a mix of single-player and co-op activities with lots of new collectibles that players could gather around Teyvat. This guide comes with some tips and tricks that players could use to collect excellent rewards available in the event.
Uncharted Stars Event
The latest event in the game is available to Travelers with Adventure Rank 20 or higher. It is now live and runs until Nov. 30. However, items could be claimed at the Event Shop until Dec. 6. The Uncharted Stars features three phases, which include the already unlocked Unknown Star.
The next phase is called Star of Deceitful Dreams and starts on Nov. 18. Meanwhile, the final stage is the Star of Destiny, which begins on Nov. 23. Completing these stages rewards players with Fading Star's Might and Fading Star's Essence. It also rewards Travelers with a free copy of Fischl, one of the strongest characters in the game.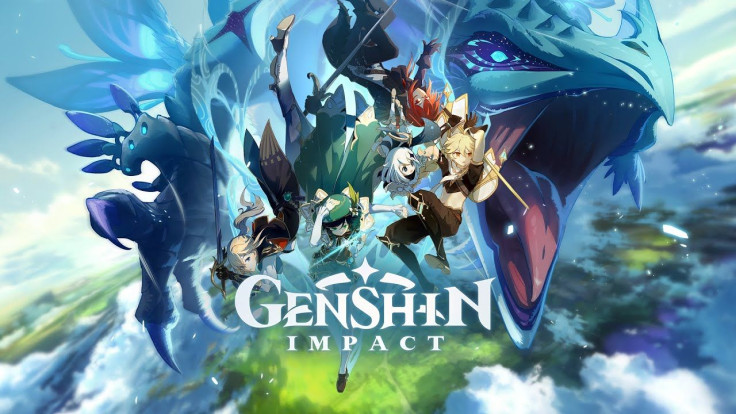 How To Get Started
Travelers should go to Mondstadt and talk to Katheryne. This will start the Unknown Star quest. It will also bring Travelers to Springvale to learn about the meteors that fell all over Teyvat. Once the quest is completed, Travelers can start the Meteoric Waves sidequests, which are easy to follow. Additionally, they could take on Overtures and collect fallen meteors for additional currency.
Star of Deceitful Dreams
Travelers will need to salvage larger meteorites in the second phase of the Unreconciled Stars event. This could be played in co-op mode, with players required to defeat several waves of enemies. If successful, Travelers must spend 20 Resin to claim the reward with the meteorite considered "salvaged."
In this phase, Travelers could choose the level of difficulty, with the higher levels offering better rewards. There will be milestones for every five meteorites that Travelers could salvage and 30 Primogems for each one reached. Travelers could also get three new event-only single-player quests in this stage.
Star of Destiny
The final phase of the Unreconciled Star event in "Genshin Impact" requires Travelers to go to certain locations to take down waves of enemies and charge up a massive Fallen Star. If successful, Travelers will have to spend 40 Resin to get the reward. It is similar to the main co-op level from the Elemental Crucible event. Travelers also earn Fading Star's Essence that could be exchanged for enhancement materials.
© Copyright IBTimes 2022. All rights reserved.
FOLLOW MORE IBT NEWS ON THE BELOW CHANNELS