'Mortal Kombat 11 Ultimate' Now Available With Next-Gen Upgrades And New Characters
KEY POINTS
"Mortal Kombat 11 Ultimate" is finally out
The new game is packed with new characters and next-gen improvements
NetherRealm also updated the game with a fresh patch and shared its notes
NetherRealm finally launched "Mortal Kombat 11 Ultimate." It is packed with the base game, Kombat Pack 1, the Aftermath Expansion and the latest Kombat Pack 2 that features three new characters, new skins, fatalities and more.
Along with this release, NetherRealm is offering a free next-generation upgrade of "Ultimate" for owners of the game's PlayStation 4 and Xbox One versions. A list of free upgrades for Kombat Pack 2 and "Mortal Kombat 11 Ultimate" is available on its official website. Players who do not own the game's latest downloadable content still have to purchase it.
In terms of next-generation upgrades, "Mortal Kombat 11 Ultimate" players will experience visual improvements, lower load times, 4K dynamic resolution and cross-play, cross-gen gameplay support. The game now supports cross-saves, too, so players would not have to worry about losing their progress or character customization. It also means all progress made in the current-generation gaming consoles would be carried over to PS5 or Xbox Series X or Xbox Series S.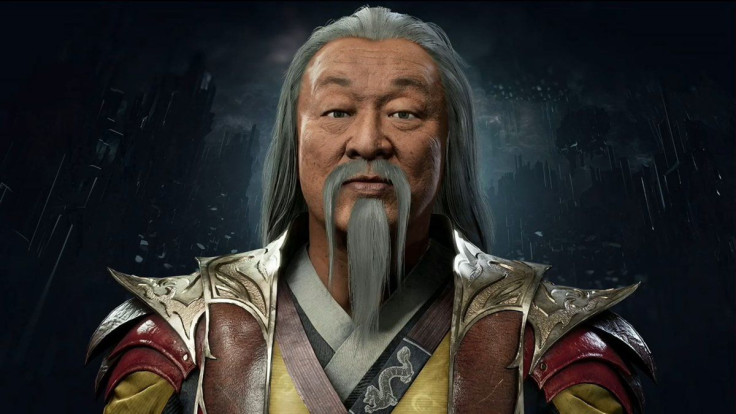 NetherRealm also updated the game with a fresh patch and shared its notes. Aside from the free upgrade to next-gen platforms, the game features a lot of changes in the characters, the Krypt and the gameplay. The full list of patch notes is available on the game's official website.
For fans and players who do not own the title but wish to get the recently launched version, the game is available for $60. Unfortunately, the PlayStation 4 version of the game will not have physical copies until Jan. 2021.
Meanwhile, Nintendo Switch players can also enjoy the new game. However, it is only available in the digital version and it's exclusive in the Americas for now.
Gamers on Google Stadia could also enjoy "Mortal Kombat 11 Ultimate." It is digitally available worldwide. A Europe-exclusive Kollectors Edition of the game is also available and it features a life-size Sub-Zero mask statue, a Mortal Kombat logo magnet, a steel game case and an exclusive Avalanche Sub-Zero skin available in-game.
© Copyright IBTimes 2023. All rights reserved.