George Zimmerman?s Shot Pierced Trayvon Martin Heart, Lung: What Else Did Evidence Reveal? [PHOTOS]
New documents released in the Trayvon Martin case showed that George Zimmerman, a neighborhood watch volunteer, shot the 17 year old through the chest, piercing his heart and lung. Zimmerman was also bloody and had wounds, evidence in the case shows.
Officials released a large body of evidence in the racially-charged case Thursday, offering more insight into the Feb. 26 encounter between Martin and Zimmerman. That body of evidence included statements from several witnesses, pictures and medical examiner's report. The evidence also shows how investigators went about building the case that has left Zimmerman with a second-degree murder charge.
Authorities also release pictures of the gun in the incident.
Zimmerman is free on $150,000 bond. However, he has since gone into hiding because threats have been made against his life.
Some of the materials released provided support for Zimmerman's claim that he acted in self-defense when he discharged his weapon, fatally wounding Martin.
One witness told police that he or she was in a bedroom and heard loud voices and that one was more dominant than the other. That witness saw two people on the ground one on top of the other and felt that something horrible was happening.
The witness dialed 911 while listening to horrifying yelling for helping (sic) with a second cry that was a yelp. I believe it was not the loud voice I heard in the argument, or the aggressive voice I heard earlier.
As I watched one man on top of another I heard a popping noise and continued to tell the 911 man hurry, hurry and get someone here.
The witness said a broad-built man then got up and walked a couple feet away from the person lying on the ground. The person on the ground wasn't moving and appeared to be a boy.
Another witness who said he or she saw the incident and wished he or she could have been helped, was told by investigators, If it makes you feel any better the cries for help were not the person that died. The officer also told that witness that his or her statement was similar to others collected.
Another witness who heard loud noises and saw the men on the ground called 911 and then heard a pop noise ... I think and thought to myself is that what a gun sounds like? Then next thing I remember is seeing a large man up standing away from the body I saw lying on the ground. I believe that the larger man was the one getting up first. ... But it was frightening to see the other man still on the ground.
Zimmerman, who is white and Hispanic, wasn't charged the night Martin died. He was later arrested after a national outcry from residents and civil rights activists. Martin was reportedly returning after making a purchase at a convenience store.
A Sanford Police department's capias request stated that shortly after 7 p.m. Feb. 26, Zimmerman called the police to report a suspicious person. Police investigation found that Martin, who was black, was running in the direction to where he was staying as a guest in the neighborhood. Further investigation found that Zimmerman also reported suspicious people on at least four other occasions.
All young black males, that document stated.
On the night of Martin's death, police said that on a 911 call, Zimmerman can be heard in the background frantically yelling for help. A gunshot was later heard.
Though some witnesses statement paint Zimmerman as a victim, investigators said that the incident could have been avoided.
The encounter between George Zimmerman and Trayvon Martin was ultimately avoidable by Zimmerman, if Zimmerman had remained in his vehicle and awaited the arrival of law enforcement, or conversely if he had identified himself to Martin as a concerned citizen and initiated dialog in an effort to dispel each party's concern, the request read. There is no indication that Trayvon Martin was involved in any criminal activity at the time of the encounter.
Tests revealed that Martin's blood contained THC, an active ingredient in marijuana.
THC in blood or urine tells us nothing about the level of intoxication, Carl Hart, associate professor of psychology at Columbia University and author of the leading college textbook on drug use and behavior, told Time magazine. That would be like someone going to have a beer some evening, and when he goes to work the next day, you can find alcohol metabolites in his bodily fluids. That says nothing about his functioning.
Start the slideshow to see the new photos released in the case.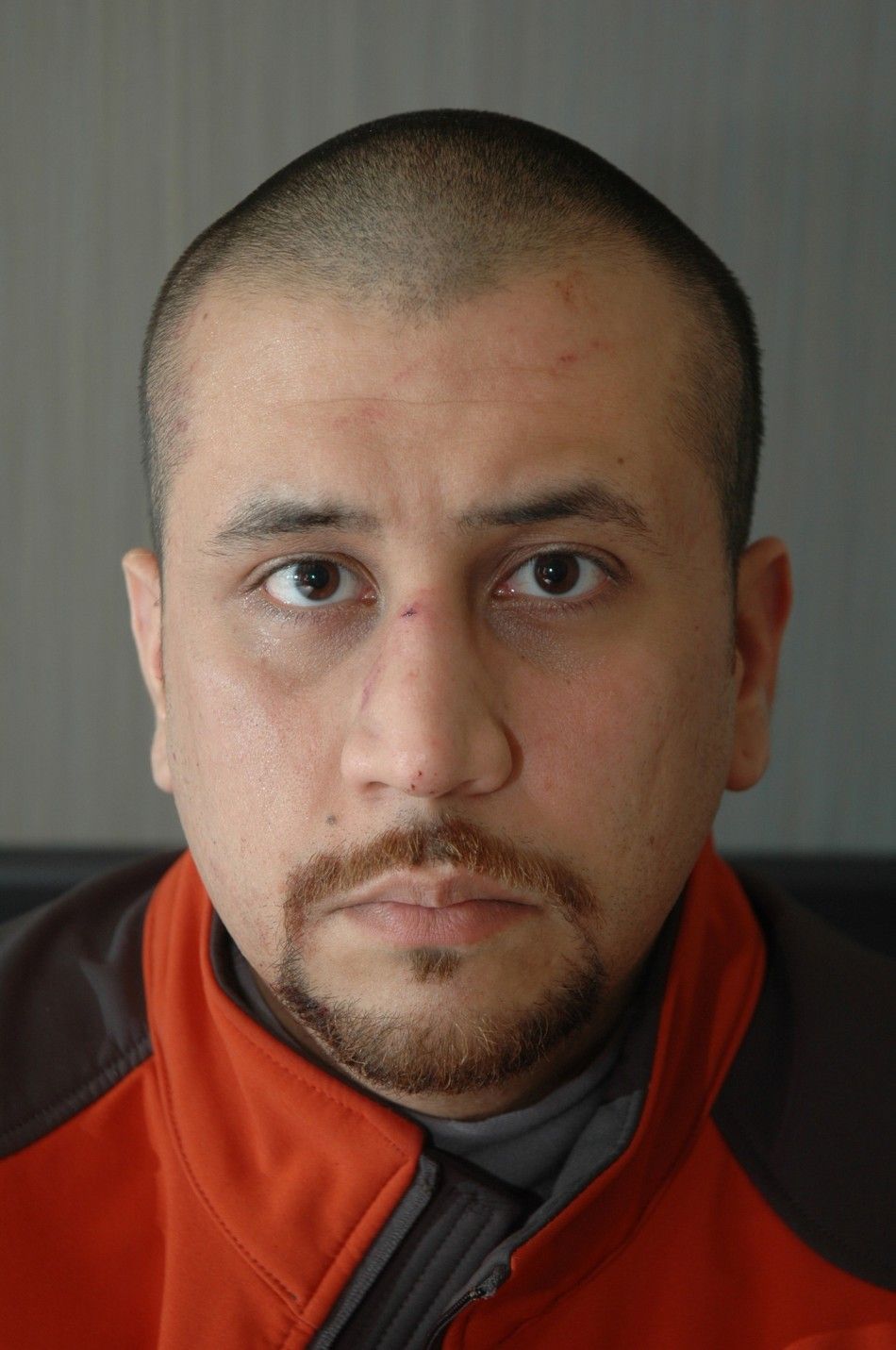 © Copyright IBTimes 2023. All rights reserved.